Officially CPD Certified!
Officially CPD Certified!
Earlier this year, Japanese Knotweed Expert held its inaugural 'Train the Surveyor' event for property surveyors. This training session wa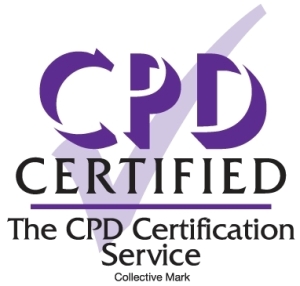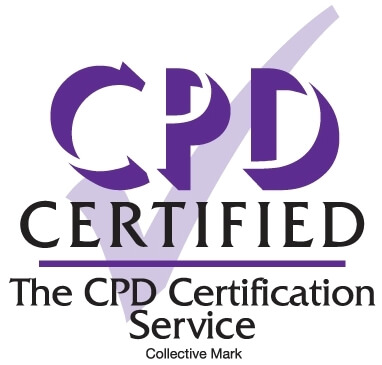 s designed to help professionals learn more about Japanese Knotweed: from identifying it, all the way through to the treatments involved in eradicating it.
The feedback we received following our first session was overwhelmingly positive, and we were certain our course was good enough to merit an accreditation – so we made it happen!
We are immensely proud to announce that we are now officially CPD certified, which means that time spent attending our 'Train the Surveyor' event can be used towards annual mandatory training hours for a range of professionals.
Look out for details of our next 'Train the Surveyor' session, and if you'd like to register your interest, then get in touch!