Japanese Knotweed Removal in West Midlands
Japanese Knotweed Removal in West Midlands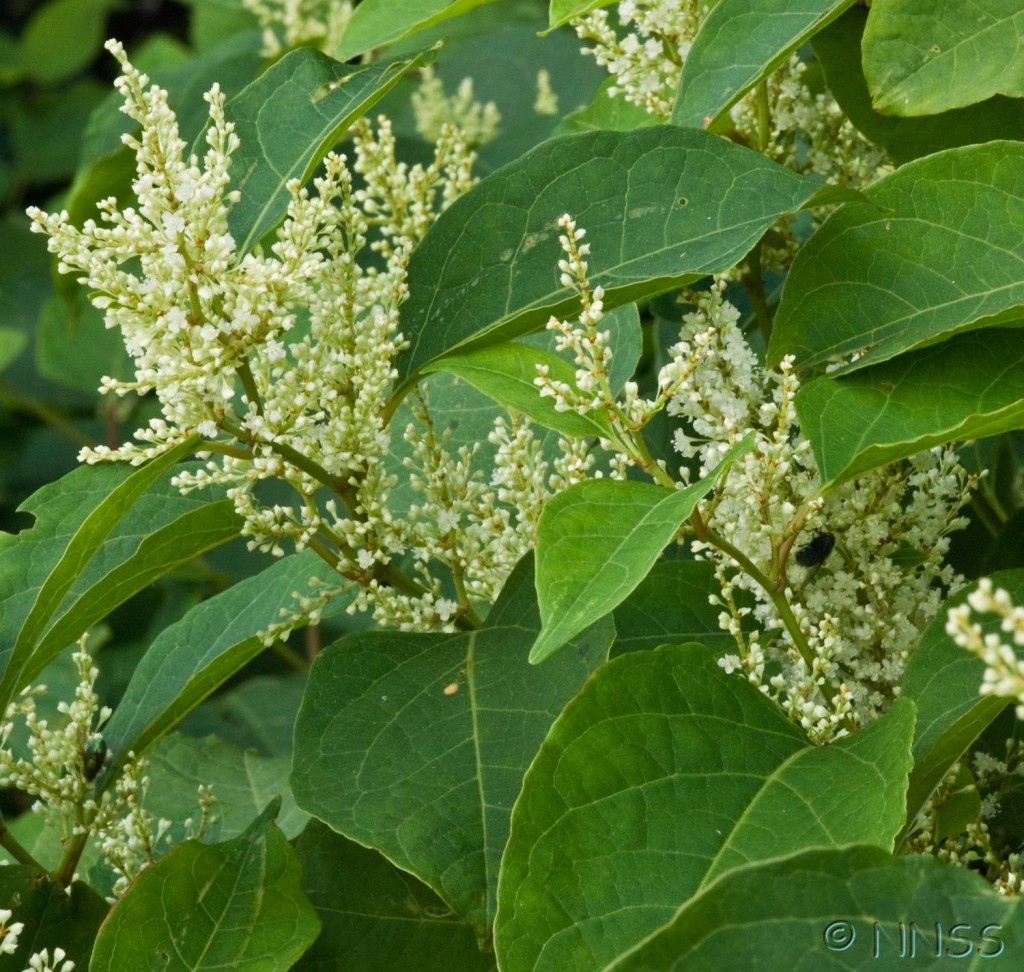 Recently, we have been having more enquiries for Japanese Knotweed removal in West Midlands area, especially Birmingham. Both commercial and private clients alike have been getting in touch to purchase a Japanese Knotweed Management Plan, for eradication of Japanese Knotweed.
One of our clients is a Letting Company whose tenants had bought a Japanese Knotweed infestation to their attention. The plant had previously been cut down but the new tenants noticed it growing back rapidly so it was time to call in the experts!
Cutting back Japanese knotweed poses a number of issues – firstly, it will not destroy the roots which are the main issue. As Japanese Knotweed can remain dormant for 20 years! You could also end up moving cuttings of the Japanese knotweed around your site/garden which will cause new stands of this invasive plant to sprout. Even disposing of the cuttings causes a headache as they must be disposed of in accordance with the Environmental Protection Act.
We have now conducted two successful treatments and the Japanese knotweed has started to die back. All of our management plans include three years worth of treatments and inspections as well as a 10-year guarantee. So this lettings company will be able to let the property for years to come, without the fear of structural damage from the invasive weed!
If you are a landlord or tenant who is worrying about Japanese Knotweed removal in West Midlands, get in touch today! We also offer a free photo identification service. Just send your image to info@japaneseknotweedexpert.co.uk and we will be able to identify any suspected knotweed within 1 working day, as well as offering expert advice. If it is identified as Japanese Knotweed we can then organise for our PCA qualified surveyor to carry out a site survey and management plan.