Removal of Japanese Knotweed in Tyne & Wear
Removal of Japanese Knotweed in Tyne & Wear
Removal of Japanese Knotweed in Tyne & Wear is on the increase due to more people becoming aware of this invasive plant.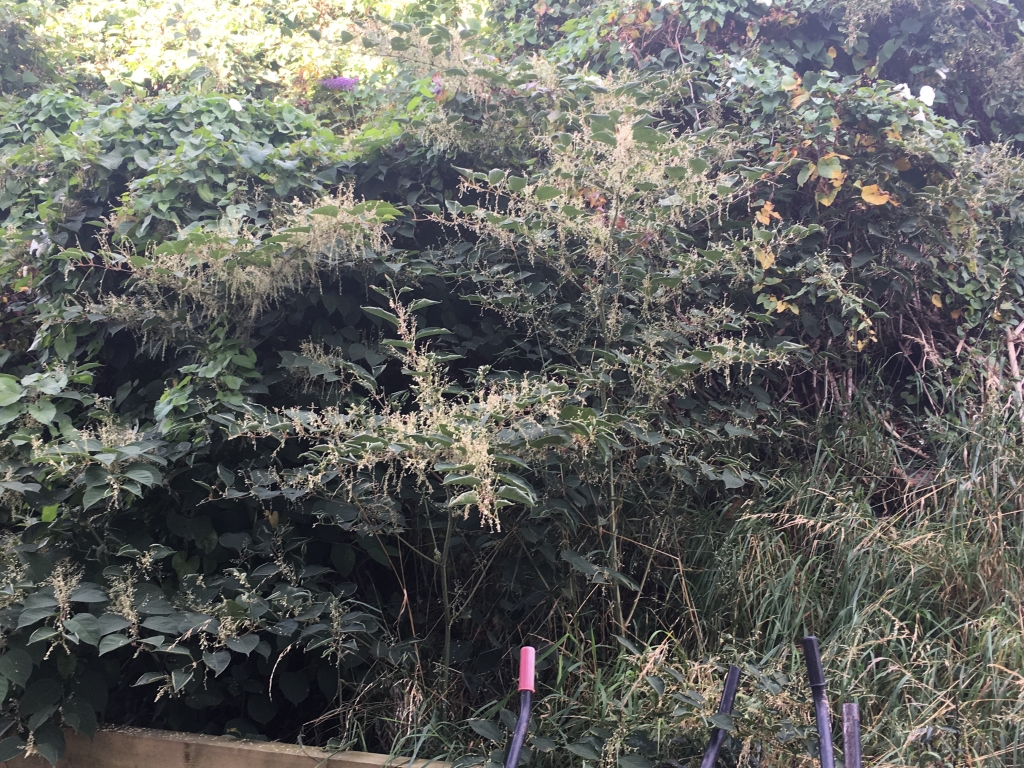 Japanese Knotweed could cause real damage to your home and to your purse, we have been eradicating Japanese Knotweed for 20 years now and have seen a lot of different kinds of cases.
We have different kinds of methods to remove the Knotweed, for your case:
– The herbicide treatment, where we use a herbicide that is 300x stronger than that, which is available to the public.
– We also have the option to excavate the site, if you are a developer.
Click on each treatment method to learn more about the methods and what is involved. Depending on your site will depend on which method we use.
In the different cases across the past 20 years, we have had a 100% success rate, so we are very confident in our removal methods. We also offer a company 10 year guarantee and if required, for mortgage purposes a 10 year insurance back guarantee. This gives you and your mortgage lender the peace of mind knowing that your Japanese Knotweed problem will be resolved.
So if you are looking for someone to carry out the removal of Japanese Knotweed in Tyne & Wear, please call us now on 0800 1337 444. Alternatively send us a message via Facebook or our online contact form.