Japanese Knotweed Removal in South Gloucestershire
Japanese Knotweed Removal in South Gloucestershire
Japanese Knotweed removal in South Gloucestershire and surrounding areas is common. As Japanese Knotweed is a fast-growing invasive plant, which can prevent other plants in its surroundings to grow, killing off your other plants and eventually even damaging your property. And reducing its value drastically, sometimes even by 50%.
Therefore, you should remove the weed professionally as soon as you notice it, by then the weed could have even spread metres underground. Which means it can easily damage, or could have come from neighbouring properties.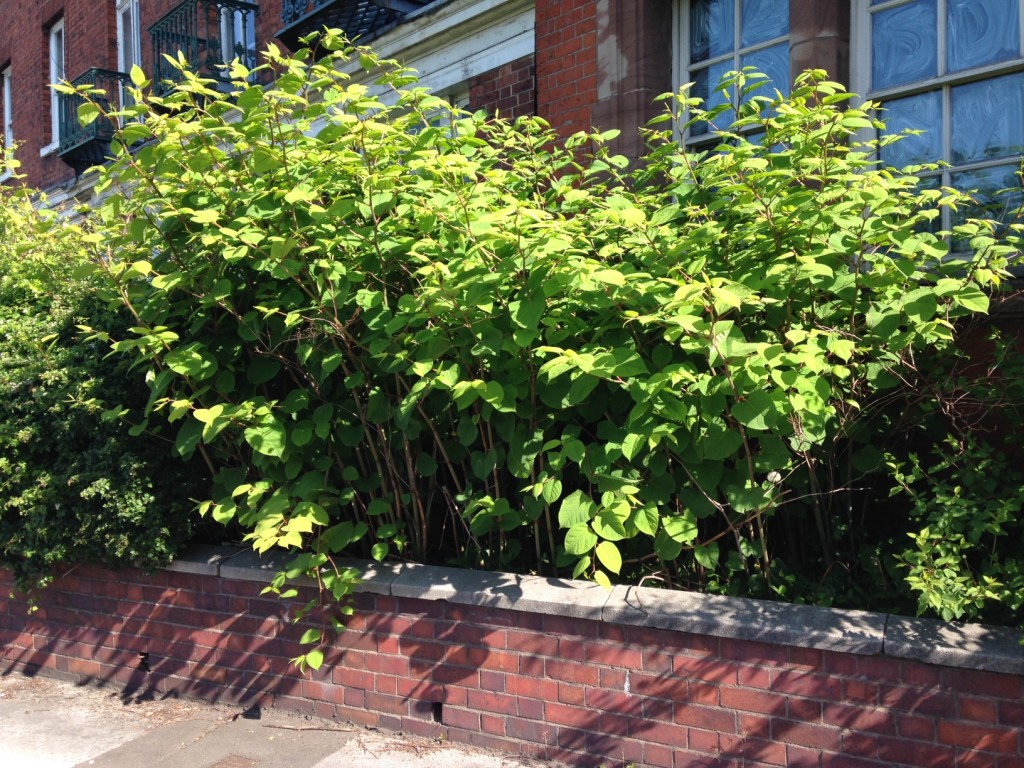 You can notice the Japanese Knotweed, by its red stems, big green heart shaped leaves. Its beauty causes some people to mistake it as harmless, although it is quite the opposite.
First seen in the UK in the 1800s, Japanese knotweed has had time to spread throughout the whole country, damaging property after property and stealing the country's money. Losing Britain millions of pounds every year.
If you have any suspicions of the invasive plant in your area, please contact us. Japanese Knotweed Expert are your countrywide professionals to deal with Japanese Knotweed removal in South Gloucestershire and surrounding areas. Call us on 0800 1337 444 to arrange your site survey and management plan!
Our friendly team will be happy to answer any questions and arrange a convenient time for your site survey. Alternatively you can also message us on Facebook or use our online contact form to send your questions over.