Japanese Knotweed Removal in Rutland
Japanese Knotweed Removal in Rutland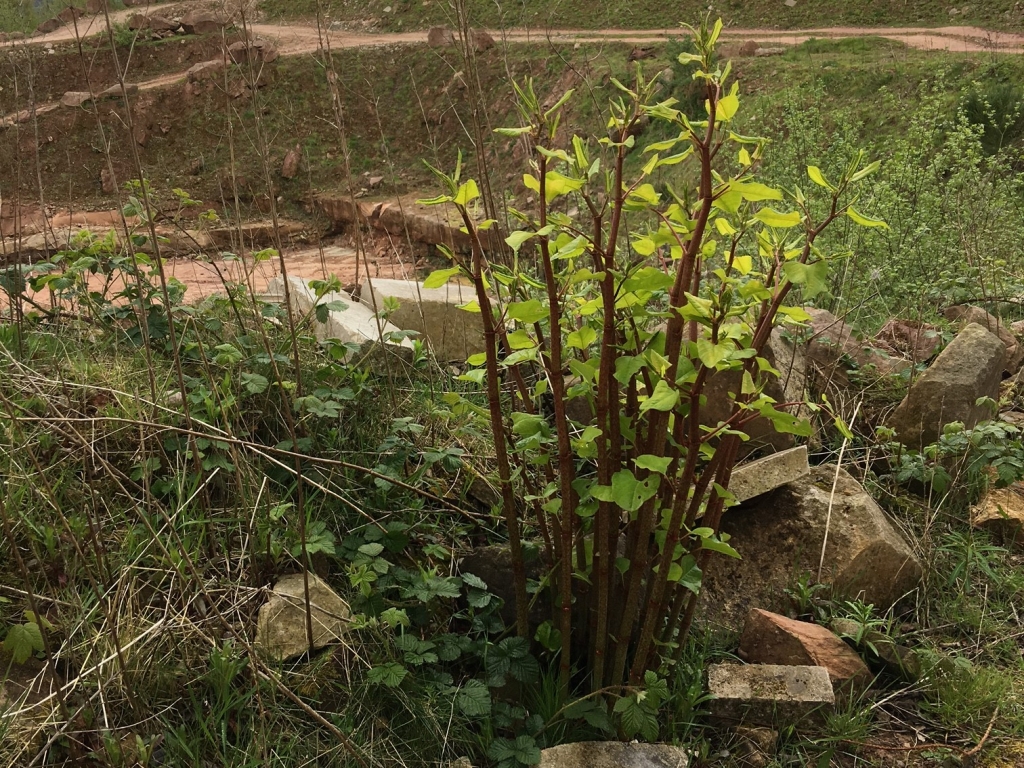 Japanese Knotweed removal in Rutland has been a problem for many years – read on to find out what you can do to treat yours!
What we recommend for any Japanese Knotweed which is present on your land to be surveyed by ourselves. By carrying this out, we can gather details of the plant and whether or not it has caused structural damage. The details we get in the survey help us to compose the management plan, which means all prices are accurate and correct.
The management plan which we compose, includes the cost break-down for the eradication and the course of treatment we would take – this is an official document you can provide to mortgage lenders as proof of dealing with the Knotweed. Usually, if a house has a management plan in place, the devaluation is not as high as if there was not.
If you fear you may have Japanese Knotweed on your land, give us a call on 0800 1337 444 to arrange for your survey and management plan! Start the process of Japanese Knotweed removal in Rutland today! Giving you peace of mind knowing the Japanese knotweed Expert is dealing with this invasive weed.