Japanese Knotweed Removal in Derby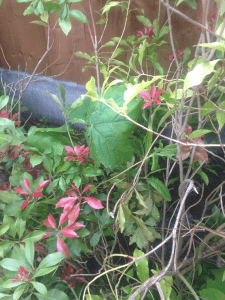 We were contacted by this client for help in Japanese Knotweed removal in Derby as they were looking to sell their property. They were aware that they were unable to continue with the sale until the Japanese Knotweed was removed, therefore they decided to call in professional help.
In the last year, almost 30% of our work came from eradicating Japanese Knotweed in Derby, therefore we suspect that it is a common issue in this area, therefore we urge property owners in this area to be able to identify Japanese Knotweed and be aware of the legal implications.
In this particular case we were able to spray the Japanese Knotweed with a highly effective herbicide treatment. This herbicide is only available for professional use as it is three hundred times stronger than those available to the general public.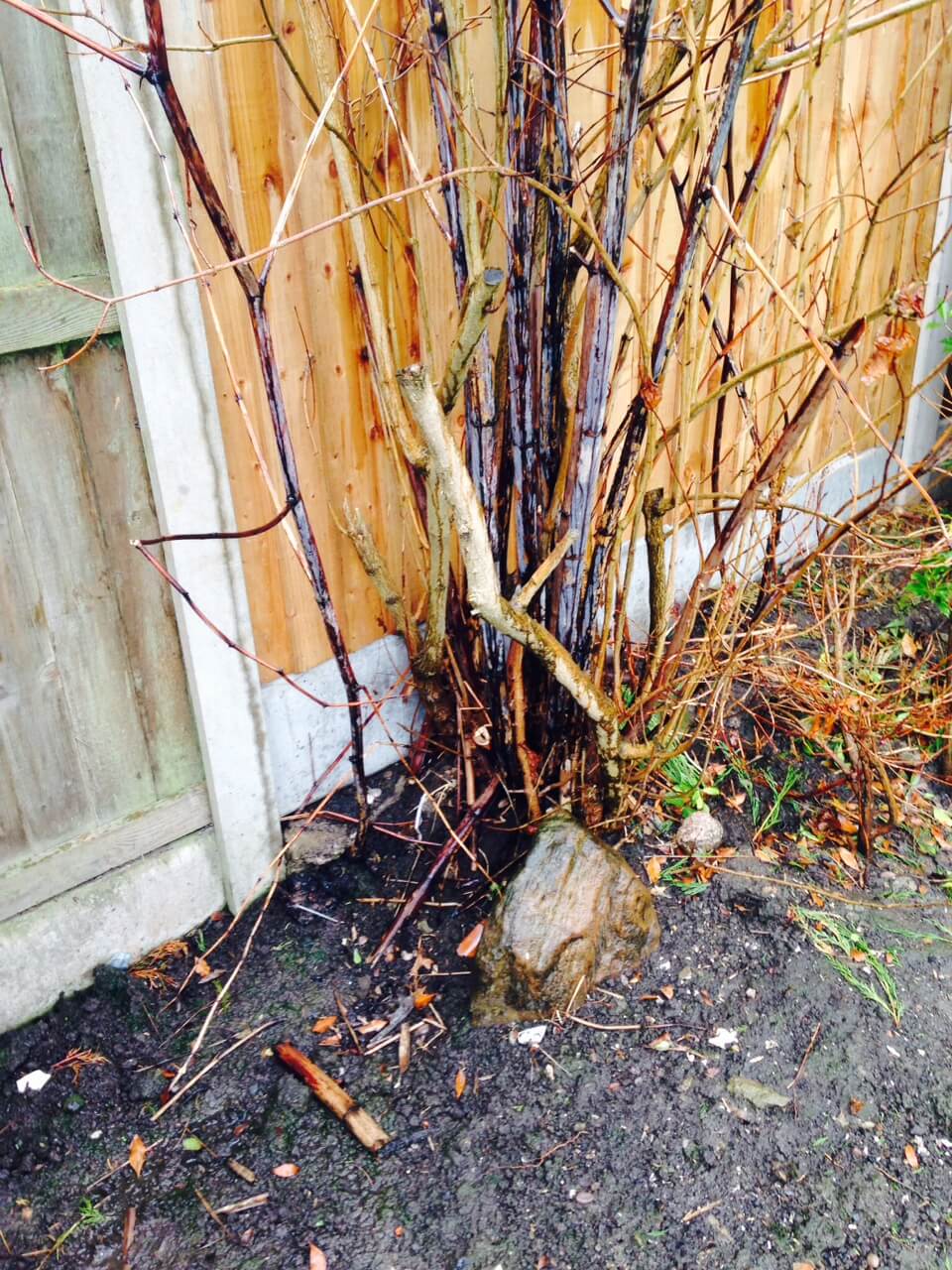 By spraying the knotweed in this way, we can be sure that the herbicide is absorbed into the plant. This then kills the roots and underground shoots (rhizomes) which can often spread out for several metres from the original knotweed stand. By using this treatment, we were able to eradicate the Japanese Knotweed in just one season. We could then provide the home owners with a ten year guarantee. Our guarantee means that should the Japanese Knotweed returns in that period, we will retreat it free of charge to ensure that it does not affect the property.
The homeowners were then able to sell their property, and the new owners could successfully raise a mortgage for their new home. We are able to fulfill all of the criteria that a mortgage company have, and therefore can make sure you are able to mortgage on the property. Thankfully, due to early identification, the Japanese Knotweed on the property in Derby it had not spread to the neighbour's garden. Identifying Japanese Knotweed early is incredibly important when trying to control this invasive weed.
If you suspect you may have an outbreak on your property but aren't sure what to look for, please visit our identification page. If you need assistance with Japanese Knotweed removal in Derby, please get in touch and we will be happy to come and provide a detailed site survey and management plan.