Japanese Knotweed Removal in Aldridge
Japanese Knotweed Removal in Aldridge
Do you have Japanese Knotweed growing on your land in Aldridge? If you do it is important that you carry out Japanese Knotweed removal in Aldridge.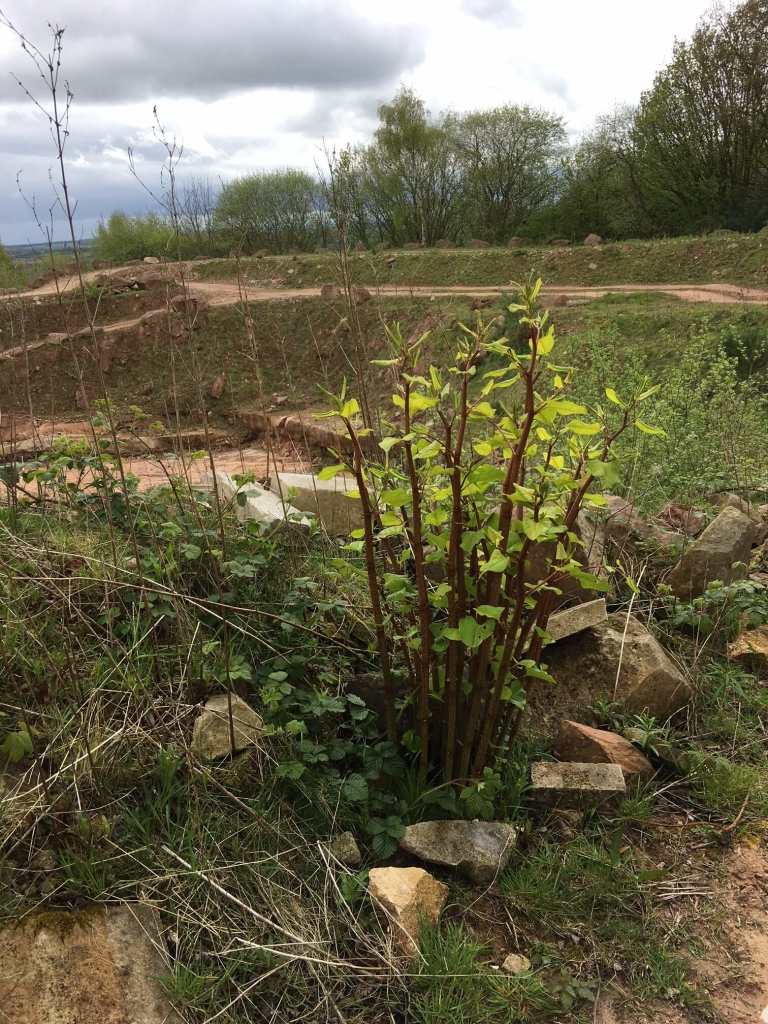 Having Japanese Knotweed growing on your land is not in itself illegal, however, allowing it to spread onto a neighbouring property is! Your neighbour has the right to take you to court over it and you will be liable to a fine! Therefore, we urge you to call in the expert today!
As the Japanese Knotweed expert, we have been treating Japanese Knotweed for over 18 years. As such we have much experience in successfully removing Japanese Knotweed. We also hold all the necessary qualifications to carry out the removal work. As company we ensure we are up to date with all the latest legislation's and changes in law with regards to Japanese Knotweed and the removal of it.
As a company we also over the following brand promises:
Guaranteed Eradication – We offer a 10-year insurance backed guarantee along with a 10 year company guarantee.
Fantastic Customer Service – Any phone calls are answered within in two rings and then our team will be happy to offer expert advice.
Bespoke Treatment Solutions – Every Japanese Knotweed outbreak is different, so it requires different treatment solutions to ensure the efficient removal of Japanese Knotweed.
As a company we pride ourselves on the services we provide. The above brand promises along with our expert treatment solutions, mean we are the company for you!
If you require Japanese Knotweed removal in Aldridge, contact us today on 0800 1337 444. Alternatively, you can complete our online contact form or send over a photo of the suspected plant to take advantage of our free photo identification service.