Japanese Knotweed in Late Autumn
October is well underway, and as the cool weather sets in and the days creep every shorter, Japanese Knotweed us going through a seasonal change which should not be ignored.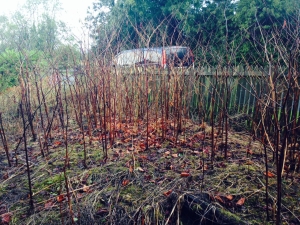 As we enter the winter period, Japanese Knotweed will begin to die back, but do not be fooled. Japanese Knotweed will lay dormant underground through the winter, waiting to emerge stronger than ever in Spring.
So, what can you look out for at this time of year?
The leaves will soon start the drop from Japanese Knotweed, and the canes will begin to die. The canes will turn brown and will bear a distinctive dark orange centre. The canes are still hollow and will be brittle, and if left undisturbed will continue to stand throughout winter, occasionally still standing amongst new growth the following spring.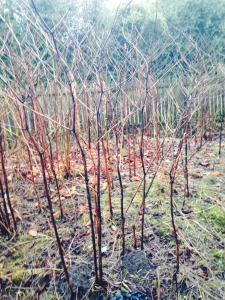 If you suspect that you have Japanese Knotweed and it is showing signs of death, do not be fooled. It will return. Contact us today on 0800 1337 444, where our team will be glad to assist. We also offer a free of charge photographic identification service, just email your suspicious weeds to info@JapaneseKnotweedExpert.co.uk