Japanese Knotweed Eradication in Leominster
Japanese Knotweed Eradication in Leominster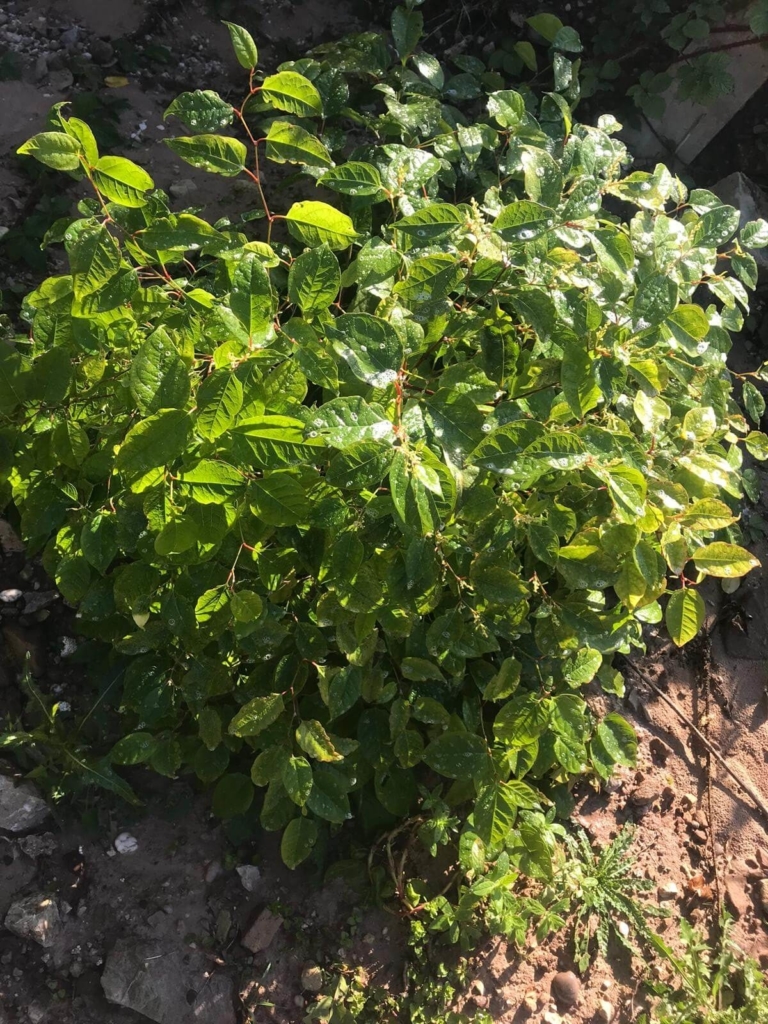 Do the words Japanese Knotweed strike fear into you? Although there are many negative stories and attributes to this invasive weed, Japanese Knotweed eradication in Leominster and throughout the UK is possible.
Originally, Japanese Knotweed was brought over by the Victorians from Far East Asia, as an ornamental plant. Little did they know how invasive and damaging it could be. Japanese Knotweed looks attractive to the eye and invites insects such as bees to the plant especially when in flower. The lovely heart shaped leaves, small white flowers and red stems, like Bamboo, make its appearance deceiving.
The strong root system of the Japanese Knotweed plant spread out from the stands several metres. The roots can break through concrete, foundations, walls, paving and more, leaving you with a big bill to pay to rectify the damage!
This is where we the Japanese Knotweed Expert, can help! We can assist in Japanese knotweed eradication in Leominster. With over 18 years' experience in carrying out Japanese Knotweed eradication and all the necessary qualifications, you can be rest assured of the best possible service.
We pride ourselves on three key promises for our clients:
Guaranteed Eradication – As part of our service to yourselves we offer a 10-year company guarantee and a 10-year insurance backed guarantee. This gives you the peace of mind that your outbreak will be removed completely. The insurance backed guarantee also assists in mortgage applications.
Fantastic Customer Service – Our friendly and reliable team will be on hand throughout the eradication process answering any questions and offering advice.
Bespoke Treatment Solution – Every client and every Japanese Knotweed outbreak is different; therefore, we work along with yourselves to ensure the best course of treatment is used to eradicate the Japanese Knotweed.
Contact us today, if you require Japanese Knotweed eradication in Leominster!