Japanese Knotweed Eradication in Irthlingborough
Japanese Knotweed Eradication in Irthlingborough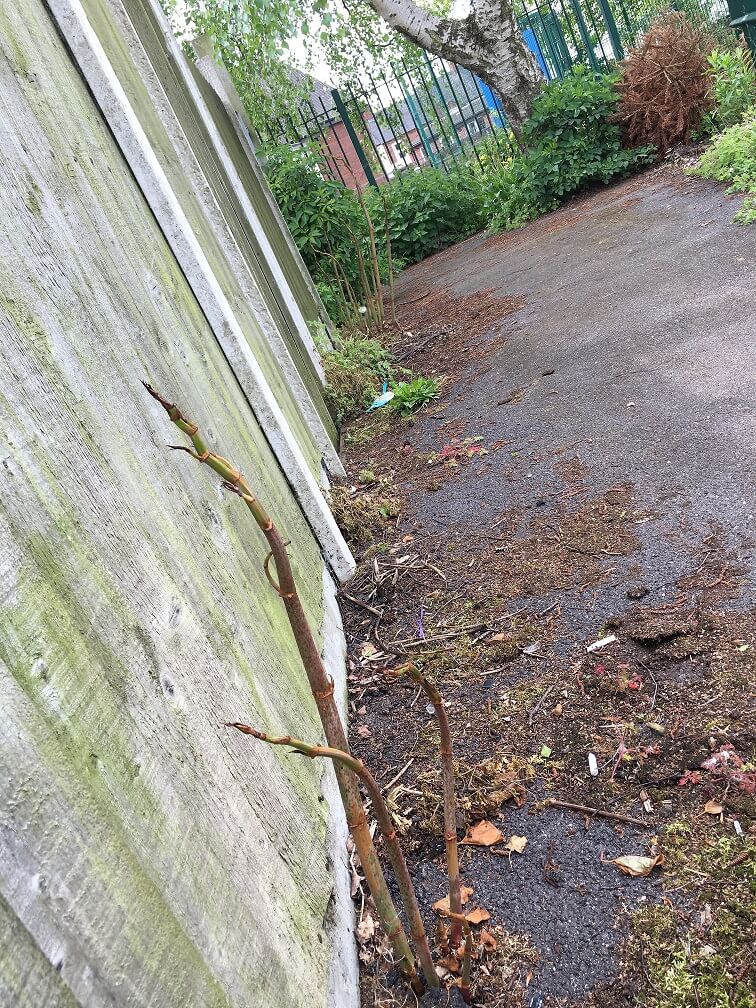 When it comes to carrying out Japanese knotweed eradication in Irthlingborough, Japanese Knotweed expert is the company for you. We offer a comprehensive service to ensure that your Japanese Knotweed outbreak is successfully eradicated, along with providing excellent customer service throughout the process.
From your initial contact our office team will be on hand to answer any questions you may have. When you initially contact our team, they will be able to discuss your requirements and identify whether a site survey is required. If a site survey is, then we will organise a convenient time for both yourself and our surveyor to meet on site.
During your site survey you will meet our PCA qualified surveyor who will assess the site, identifying where any Japanese Knotweed outbreaks are. They will be able to note any risks the outbreak may pose to any surrounding buildings. Following this the site survey report will be completed. This will outline:
The description of the site and surrounding areas
Location of the site and outbreaks
Risk assessment
Recommendation
Following the site survey, if Japanese knotweed is present on the site a management plan will be completed. This will outline:
The objective of the control action
Treatment method to eradicate the Japanese Knotweed
Costs involved to eradicate the Knotweed
Also included is a 10-year insurance backed guarantee and a 10-year company guarantee.
If you require Japanese Knotweed eradication in Irthlingborough then contact us today! Our team of experts will be happy to help!