Japanese Knotweed Eradication in Coleshill
Japanese Knotweed Eradication in Coleshill
When people hear the words 'Japanese Knotweed' they have many concerns, however, Japanese Knotweed eradication in Coleshill and throughout the UK is possible!
As the Japanese Knotweed Expert, we have over 18 years' experience in treating and eradicating Japanese Knotweed. We ensure that we are up to date with all the necessary laws and legislation relating to Japanese Knotweed and its removal. Our PCA qualified surveyor ensures that our Site Survey and Management Plan, meet the PCA and RICs guidelines.
We also offer a 10-year company and a 10-year insurance backed guarantee. These both ensure that you are 100% happy and satisfied with the works completed to eradicate Japanese Knotweed. However, the 10-year insurance backed guarantee is also required by mortgage lenders.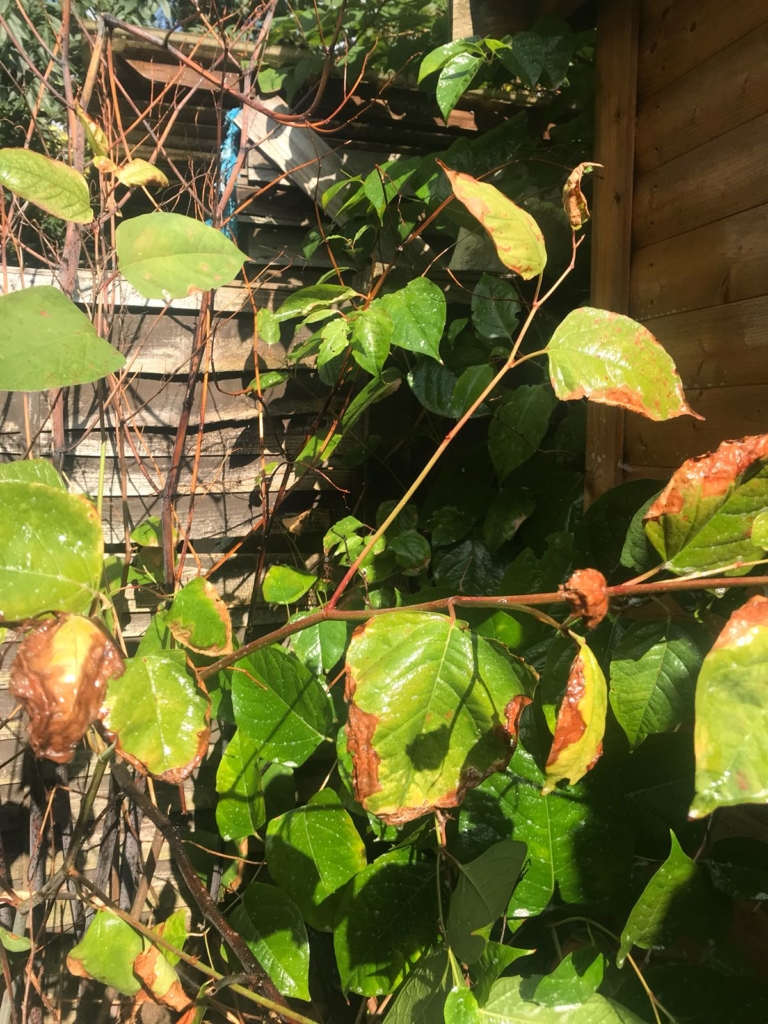 This gives our clients the peace of mind that their Japanese Knotweed eradication in Coleshill, is being carried out by the professionals.
We offer several treatment options, which are all successful in Japanese Knotweed eradication. These treatment options include:
The most common treatment method is herbicide treatment. This is the least costly although it can take a minimum of 3 years to complete. The actual spraying or injection of the herbicide will take place in the first year over one full growing season. Following the last treatment, when all the Japanese Knotweed is eradicated a two-year inspection process will begin. Once a full two years of inspections have been carried out and no Japanese knotweed is present, then the site can be declared free of Japanese Knotweed.
Although herbicide treatment is commonly used the other methods of treatment are just as effective in Japanese Knotweed eradication.
Contact us!
If you require Japanese Knotweed Eradication in Coleshill, then contact us today on 0800 1337 444. Where one of our experienced team members will be happy to offer advice or book you in for a site survey.