Japanese Knotweed in Ealing – Removal and Eradication
There is a notorious problem of Japanese Knotweed in Ealing, as many residents have been in touch with the council to report its appearance and destruction. What is the problem with Japanese Knotweed and why is it so persistent?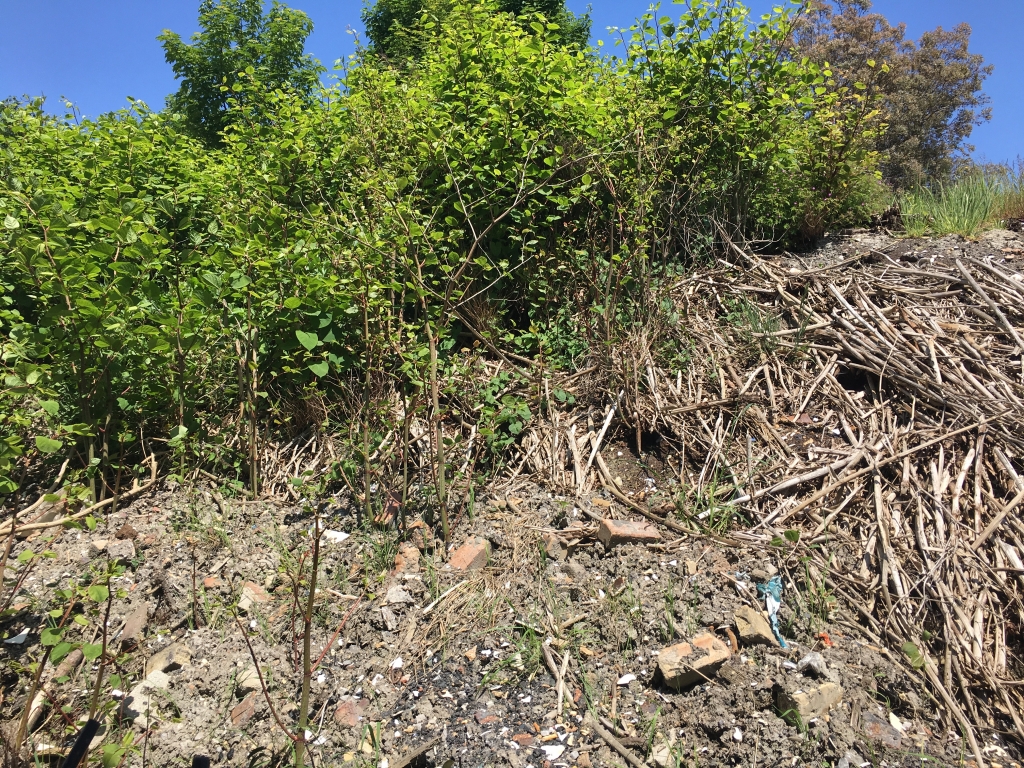 By having Japanese Knotweed on your property, you are at risk of devaluing it by up to 50%, due to the fact that if it goes untreated, it can ruin structural foundations and come into your home. Two out of three mortgage lenders have refused to approve a mortgage on a property which has had Japanese Knotweed come up on the survey report.
Japanese Knotweed is also known for being extremely difficult to treat. Our treatments run over the course of three years, and consist of 10 visits (5 treatments, 5 inspection) to ensure that any Japanese Knotweed which is prevalent on the land will be thoroughly treated. This ensures that eradication is 100% successful. Once the treatments have been completed, we have a 10 year company guarantee, and also offer the option of a 10 year insurance backed guarantee. Further reassurance to ensure that we will completely eradicate any trace of the Knotweed to give you peace of mind.
If you think you have Japanese Knotweed in Ealing, growing on your land, please do not hesitate to give us a call on 0208 1917 044 to arrange for your survey and management plan now!