Japanese Knotweed in Cumbria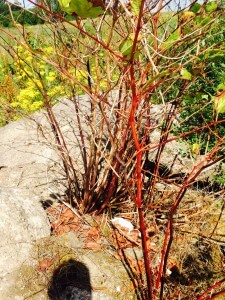 Do you worry about Japanese Knotweed in Cumbria and the effects it could have on your property? Well the worry became a reality for one couple living in Cumbria who discovered Japanese knotweed growing up through the floors in their house, reported in the Daily Mail on the 23rd of October. However, this time it wasn't a case of the Japanese Knotweed coming in through the outside, the actual house had been built on top of an infestation of live Japanese knotweed. Proving that even builders can overlook such a destructive weed.
The reason Japanese knotweed is known for its destructive nature is due to its resilience in its quest for daylight. Like any other plant, Japanese Knotweed needs light to survive, growing up to 10cm a day and 20cm when its most prolific. Making it extremely fast growing and extremely difficult to eradicate.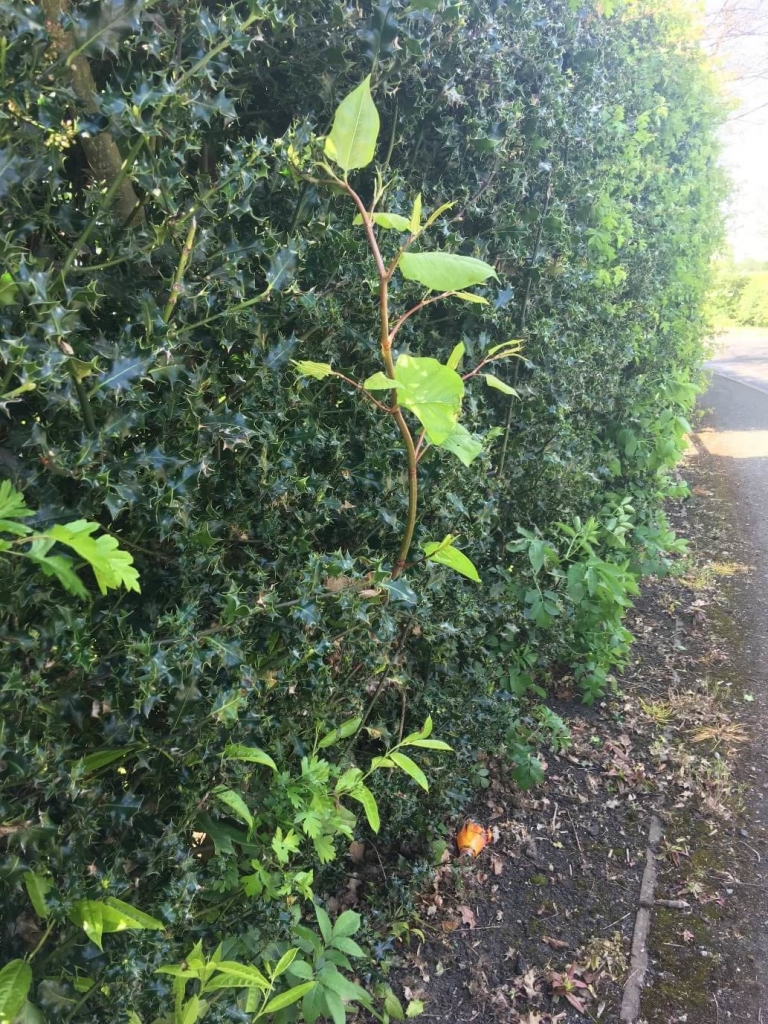 However it doesn't have to be so terrifying! Unlike the example of the Japanese Knotweed growing in the house, if Japanese Knotweed is treated it can be controlled and removed! There are a number of treatment options to remove Japanese knotweed, these can include:
Please click on each of the above to find out more about each method.
If you have a problem with Japanese Knotweed in Cumbria or surrounding areas and would like it treated. Or if you would just like to find the cause of your Japanese Knotweed, call our professional team today on 0800 1337 444.
To learn more about the eradication and removal process, please click here.