Eradicating Japanese Knotweed in Bloxwich
Eradicating Japanese Knotweed in Bloxwich
As a company we have been eradicating Japanese Knotweed in Bloxwich for many years. West Midlands is an area that we visit regularly due to the high volume of Japanese Knotweed present in the area.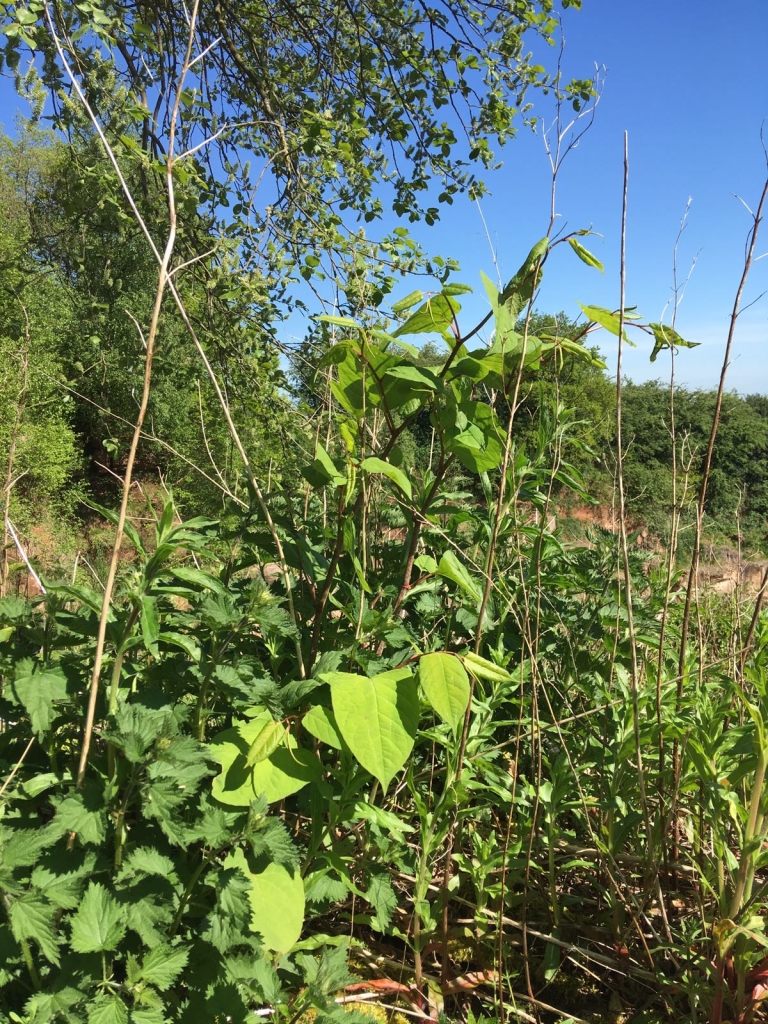 Although Japanese Knotweed is invasive and causes much trouble for property owners, it can be treated and removed. We have been successfully eradicating Japanese Knotweed for over 18 years. We started in the Staffordshire and Cheshire area and have soon grown to cover all of the UK!
We have several methods of treatment to ensure the sage and efficient removal of Japanese Knotweed. These include:
All these methods are effective in eradicating Japanese Knotweed in Bloxwich. Each Japanese Knotweed outbreak is different and therefore each client requires a bespoke treatment solution. This ensures that the specific site requirements, the location of the Japanese Knotweed and the purpose of the land are all taken into consideration. This ensures a treatment plan is created that best suits your individual situations. Helping us to provide excellent customer service and guaranteed eradication.
If you require assistance eradicating Japanese Knotweed in Bloxwich, contact us today! Our experienced team are highly qualified to deal with all your Japanese Knotweed requirements.