Removal of Japanese Knotweed in Burntwood
Removal of Japanese Knotweed in Burntwood
There has been a struggle for a number of years with the removal of Japanese Knotweed in Burntwood. Many of our clients in Burntwood have had problems when it comes to selling their home due to this invasive weed – what can you do if you are trying to sell your home, but Japanese Knotweed has come up on the surveyor's report?
Initially we would recommend that a site survey is carried out on the property – this will give us an insight into the Japanese Knotweed, i.e.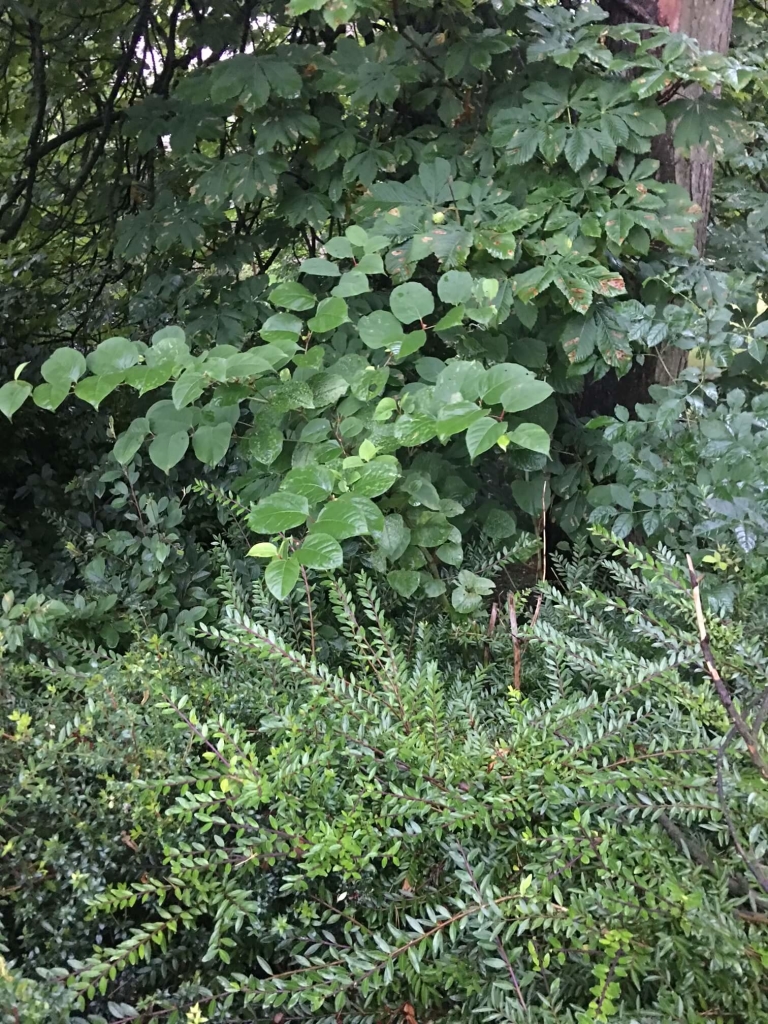 Site location
Site of the Japanese Knotweed plant
Age of the Japanese Knotweed stands
If the stands have caused structural damage
If the stands have been pre-treated
These details will be imperative when composing a management plan for the specified work. As we will not be able to quote for the remedial work if we do not have this information, as we require these details in order to go ahead.
The management plan itself will have the breakdown of the costs involved to yourself for the complete removal of Japanese Knotweed in Burntwood. We also offer a 10-year company guarantee, on top of this we also provide an insurance backed guarantee with all management plans. This is to ensure you, as the customer, are protected at all costs.
If you think you have Japanese Knotweed growing on your land and require removal of Japanese Knotweed in Burntwood, contact us on 0800 1337 444 to arrange for your site survey report & management plan now!