Japanese Knotweed in Southwark
Japanese Knotweed in Southwark
Japanese Knotweed has been effecting properties and causing damage for many years. There is no exception for the growth of Japanese Knotweed in Southwark. Although the weed hasn't become more prolific in the recent years, awareness is being increased due to the weed hitting news articles all over the country.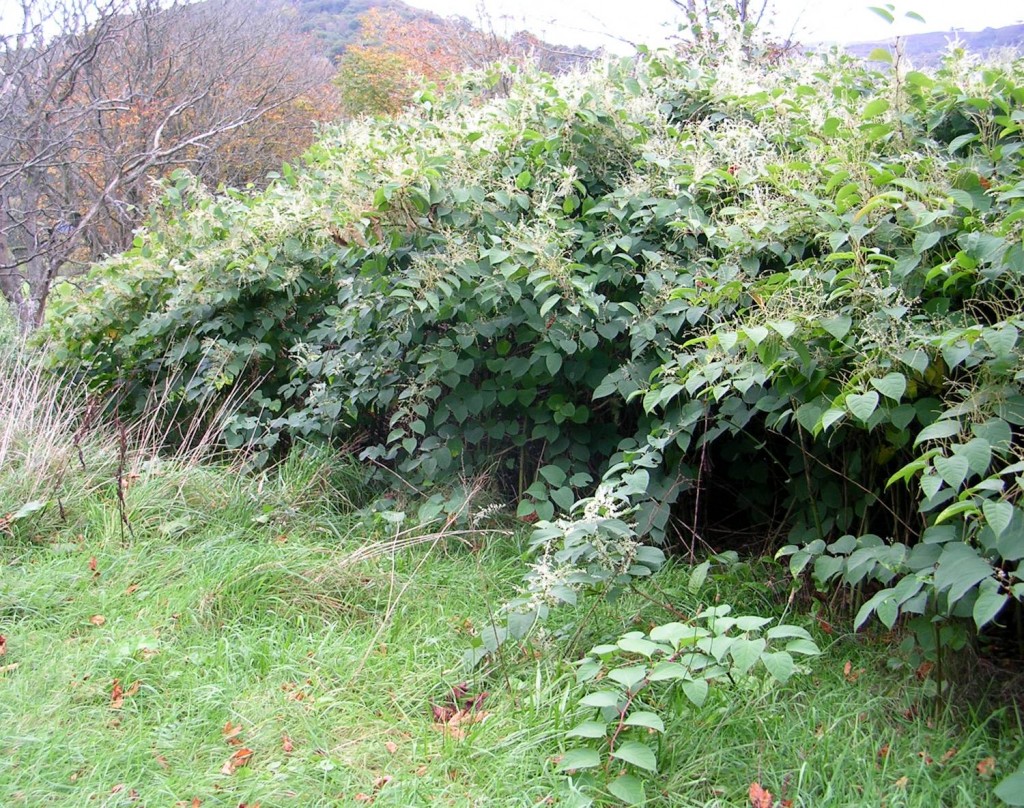 For one person in Southwark, the fear became real as she was facing thousands of pounds being knocked off her house value and potential structural damage. However, the Japanese Knotweed in this case had originated on the neighbouring land of Metropolitan Housing Association.
Although illegal to allow Japanese Knotweed to spread, the complaints for Metropolitan to eradicate the Japanese Knotweed has fallen on deaf ears. To the point where the neighbouring properties have started a petition which has been signed by over 50 people. When asked about the situation, a spokesperson for Metropolitan said: "We are looking into the allegations and until our investigations are complete, we are unable to comment further."
If you have an unwilling neighbour who has Japanese Knotweed in Southwark on their land and are worried how this may affect your property, call us today on 0207 0431 344 and receive the best advice on what you can do next.