Japanese Knotweed Removal in Market Harborough
Japanese Knotweed Removal in Market Harborough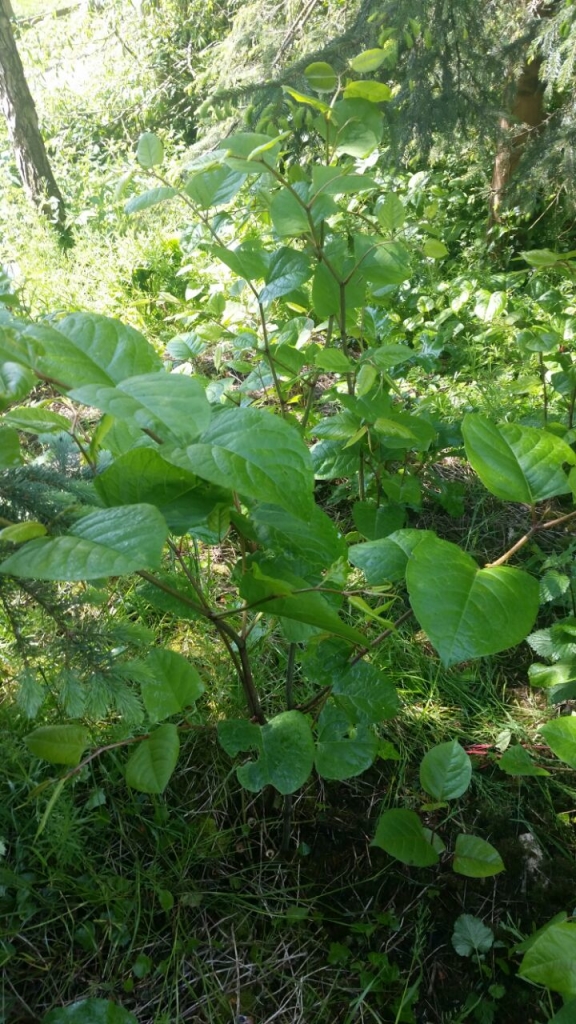 As a company we carry out Japanese Knotweed removal in Market Harborough. We are the Japanese Knotweed expert, we can assist you with all your invasive weed requirements. We have over 18 year's experience in Japanese Knotweed removal.
Why should you choose us? We cover the whole country, providing removal of Japanese knotweed and other invasive weeds. As a company we pride ourselves in providing the following three brand promises:
Guaranteed Eradication
Fantastic Customer Service
Bespoke Treatment Solutions
You as the customer are always at the forefront of our work, ensuring you are 100% happy with all the work carried out.
We are a company that values honesty, as such we get many clients worrying about Japanese Knotweed. However, approximately 20% of our clients who believe they have Japanese Knotweed do not actually have this invasive plant. It turns out to be a look alike. As an expert in Japanese Knotweed we can correctly identify the plant on your land.
If you do have Japanese knotweed, you don't need to fear. We can carry out a site survey and management plan. This ensures that Japanese Knotweed removal in Market Harborough is carried out efficiently.
We have several treatment methods that can be used to remove Japanese Knotweed. Depending on your requirements, the site specification, and the location of the knotweed, will depend on the method used. However, we will be able to assess these requirements and detail these in the site survey and management plan. To learn more about our eradication process please click here.
Contact us today, we are the Japanese knotweed expert for you! Our knowledgeable and friendly team will be able to give you advice. Alternatively, we will be able to arrange for a site survey for Japanese Knotweed removal in Market Harborough.
To learn what our customers say about us and the service we offer, click here.