Excavation of Japanese Knotweed for a Construction Company
Excavation of Japanese Knotweed for a Construction Company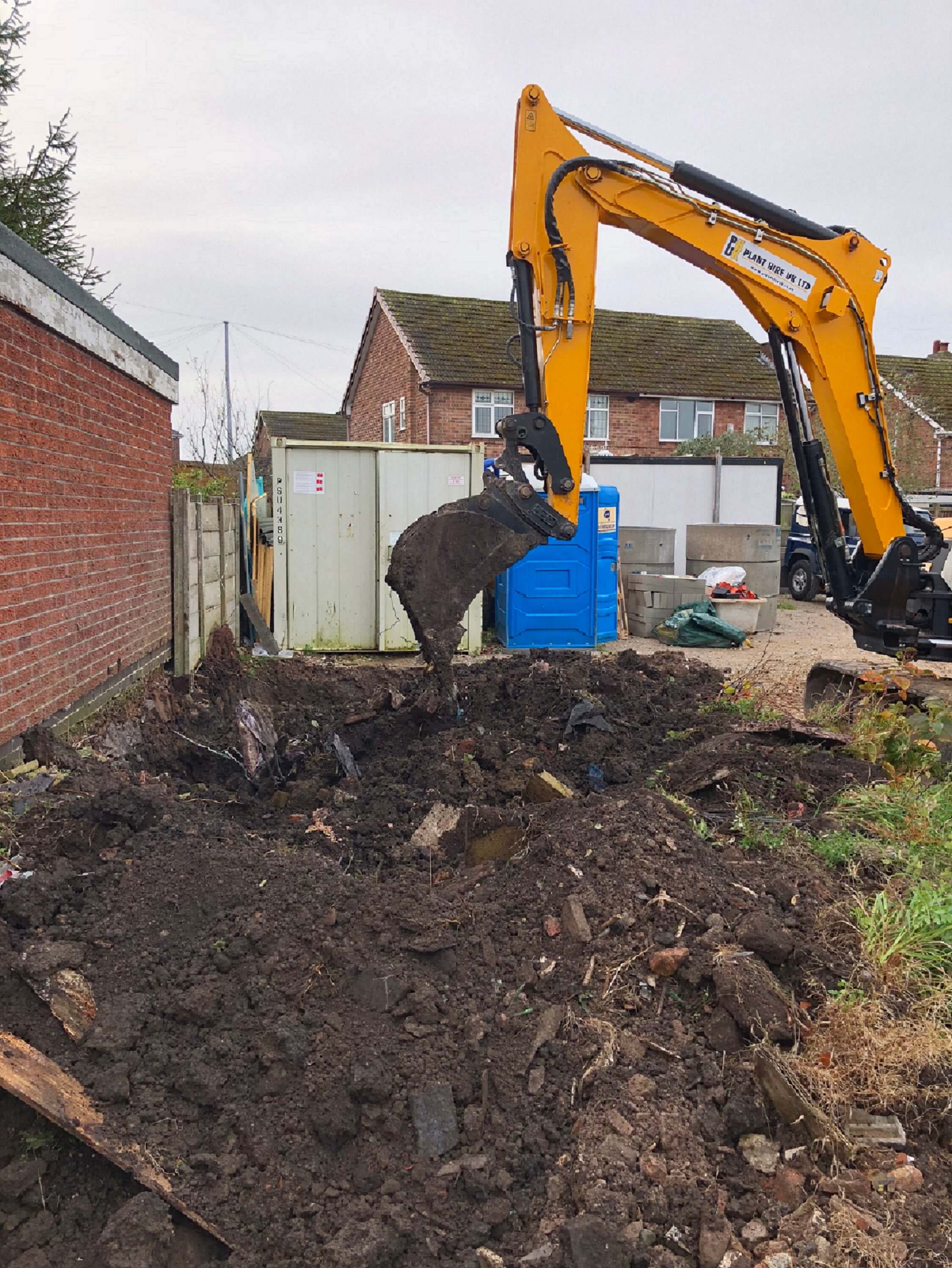 To eradicate Japanese Knotweed from this construction site we used a combined method of herbicide treatments and excavation of Japanese Knotweed stands. To begin with, we were contacted by this leading UK based construction company to carry out a site visit, upon which we found a number of stands of Japanese Knotweed.
The site where the Japanese Knotweed was located was under development, therefore it was important for the Japanese Knotweed to be treated quickly and efficiently. This was to ensure that it wouldn't affect the value of the property.
Stand one was able to be eradicated by herbicide treatment as it was in an isolated area which was far enough away from the development area.
However, the second stand needed to be excavated in full. The excavation of the Japanese Knotweed was carried out by the construction company under the supervision of Japanese Knotweed Expert, allowing us to keep the costs down for the company. However, in most cases, we would recommend our qualified staff excavate the area.
The area was carefully excavated to ensure that all the soil infested with Japanese Knotweed roots and rhizomes was removed from the area. The excavation of Japanese Knotweed ensures the quick removal of this invasive plant from the area. Once all of the infected soil had been removed it was stockpiled in a designated, isolated area ready to be treated by ourselves using herbicide treatment. However, we can also remove the infected soil from the site completely.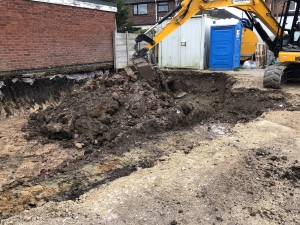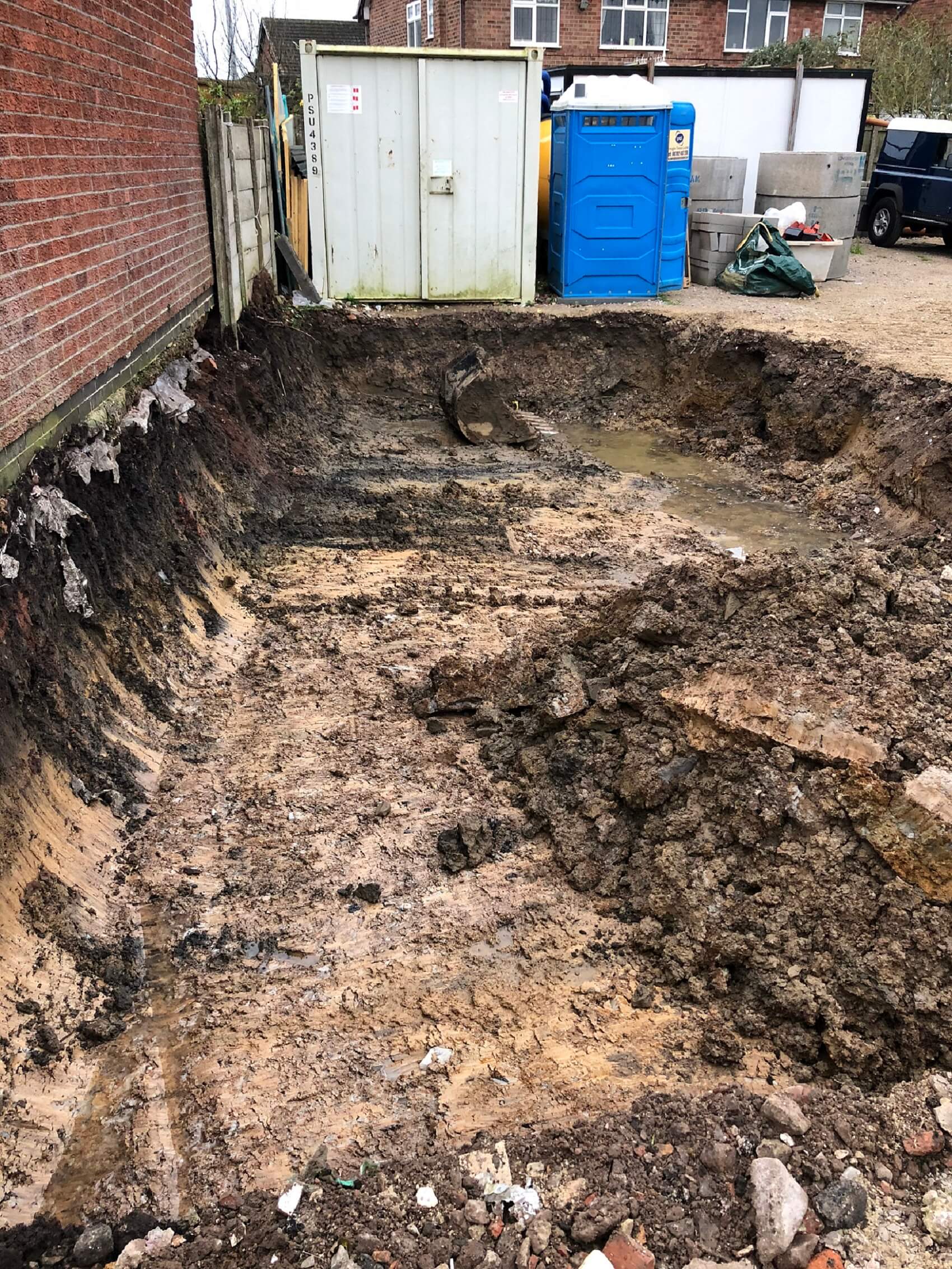 The construction company was very happy with the excavation of Japanese knotweed from their development site. Our quick and efficient service ensured the minimum amount of delay possible for the project.
We have completed a number of jobs to remove or eradicate Japanese Knotweed from commercial sites. As a result, we have got a 100% record for dealing with Japanese Knotweed and removing it from site.
Do you need the excavation of Japanese Knotweed from your site? Do you want a qualified and experienced company to eradicate this invasive weed?
Call Japanese Knotweed Expert Ltd today! We can deal with all of your commercial Japanese Knotweed requirements. Call us today to speak to our friendly and knowledgeable office team.
Alternatively, message us via LinkedIn and follow us to keep up to date with the latest Japanese Knotweed news.