Eradicating Japanese Knotweed in Crewe
Eradicating Japanese Knotweed in Crewe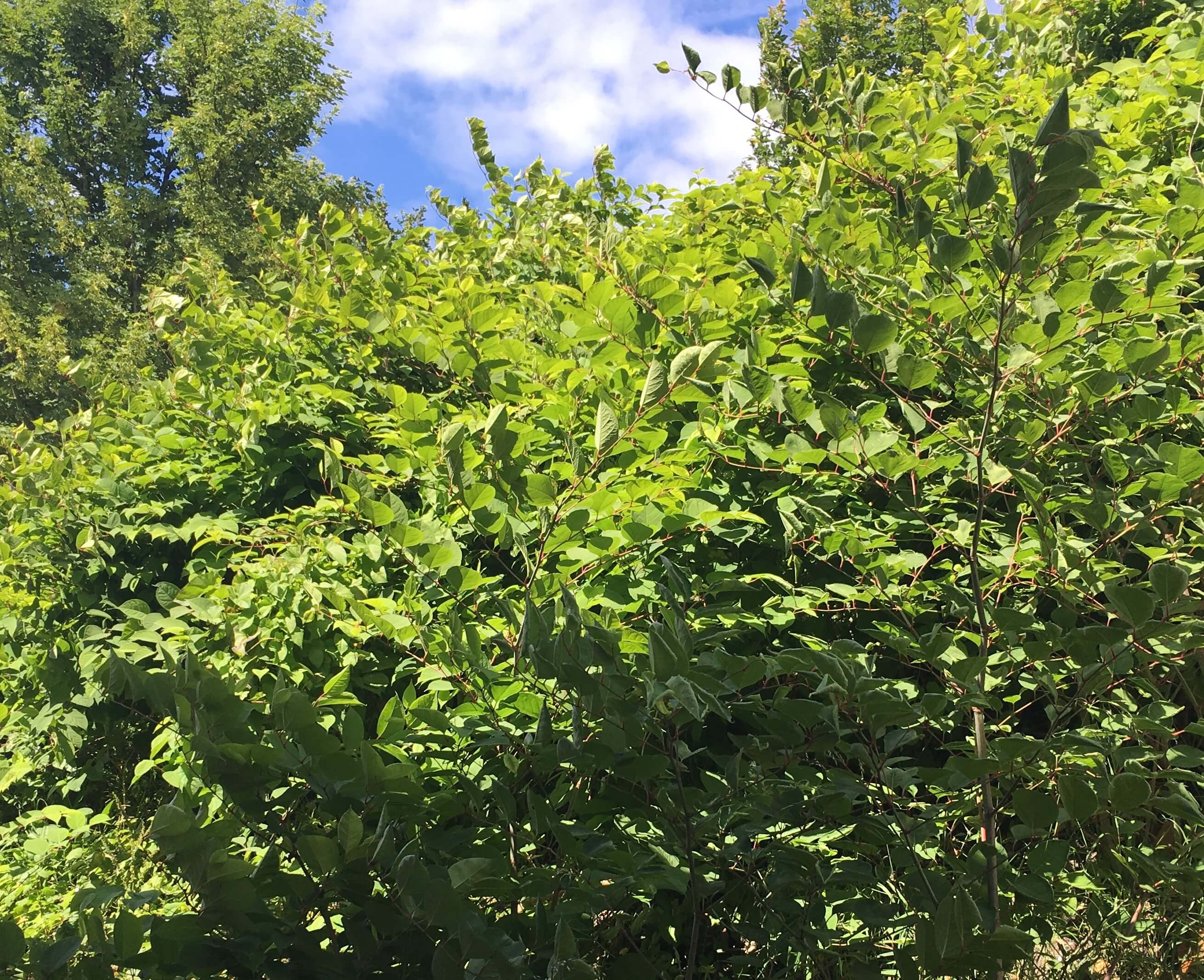 We get many enquiries from clients who require help in eradicating Japanese Knotweed in Crewe. Many individuals only become aware of this invasive weed when they are looking to sell their home, but Japanese Knotweed is either growing on theirs or their neighbour's property hinders them from doing so. What are the laws regarding Japanese Knotweed and how do you sell your property  with the presence of the invasive weed?
Although it is illegal to let Japanese Knotweed spread from your property, it is not illegal to simply have it on the grounds. This means that even though the presence of Japanese Knotweed in yours or your neighbour's garden is devaluing your property, there is no obligation to treat it. However, if it is present on your land we highly advise you to start the eradicating process. The presence of Japanese Knotweed, especially if it is on your land will mean that potential buyers will struggle to get a mortgage to lend against the property where Japanese knotweed is located on or near.
We would therefore, recommend a site survey report in this instance, it would ensure that you would receive the full details of the Knotweed, which may result in the value of the property being maintained as opposed to the proposed devaluation. The site survey will give us details such as:
Age of stands
Site location
If the Japanese Knotweed has caused any structural damage
This documentation is recognised by mortgage lenders. To start eradicating Japanese Knotweed in Crewe we would then recommend a management plan, as this outlines the treatment process, the cost of the treatment and a schedule of works.
If you are trying to sell your property and need help eradicating Japanese Knotweed in Crewe, contact us on 0800 1337 to arrange for your site survey now!