Japanese Knotweed Removal in Upton-upon-Severn
Japanese Knotweed Removal in Upton-upon-Severn
Do you require assistance with Japanese Knotweed removal in Upton-upon-Severn? Then we are the company for you. As the Japanese Knotweed Expert, we can assist in Japanese Knotweed removal.
We have been carrying out Japanese Knotweed removal for over 18 years and as such we have many years of experience. We also have the necessary qualifications to ensure that we continue to meet the PCA and RICs guidelines, as well as the laws surrounding Japanese Knotweed removal.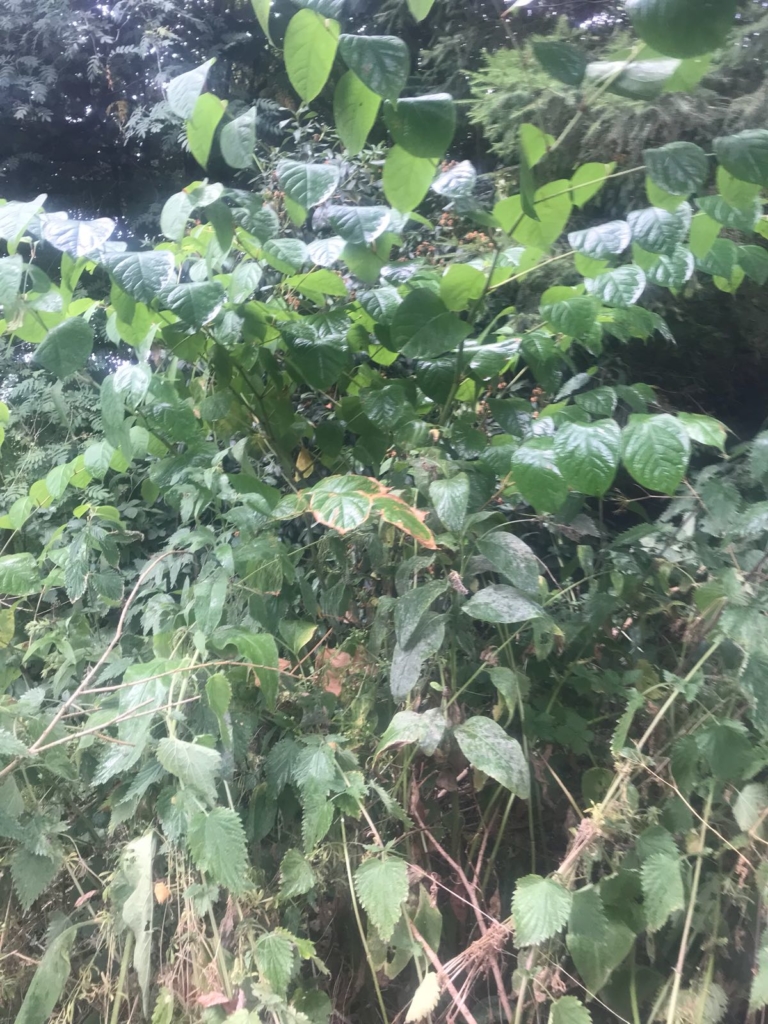 Our friendly office team would be your first point of contact, they will be happy to offer advice and to arrange a site survey. From the site survey our PCA qualified surveyor will be able to asses the site and identify the Japanese Knotweed. They will also be able to identify if it has caused any damage to your property or other surrounding buildings or walls.
From this a management plan will be put in place. This will outline the best course of treatment for the Japanese Knotweed removal in Upton-upon-Severn. There are several treatment options available, these include:
Herbicide Treatment
Excavation and Removal
Permanent Burial
Combined Treatment Methods
The management plan will also outline the costs involved in treating and removing Japanese Knotweed. The plan will also include a 10-year company guarantee and a 10-year insurance backed guarantee. The 10-year insurance backed guarantee is essential especially for mortgage companies.
Our team of experts will be there throughout the treatment process to answer any questions you may have throughout the process. Following each treatment, a detailed report will be produced to outline what has been completed and how the Japanese Knotweed removal is doing.
Contact us today!
If you require Japanese Knotweed removal in Upton-upon-Severn, then contact us today! We will be happy to assist.
If you are unsure if you have Japanese Knotweed growing on your land, then why not take advantage of our free photography identification service? You can send an image of the suspect plant by clicking here. We will then be able to identify the plant.