Japanese Knotweed Removal in Haringey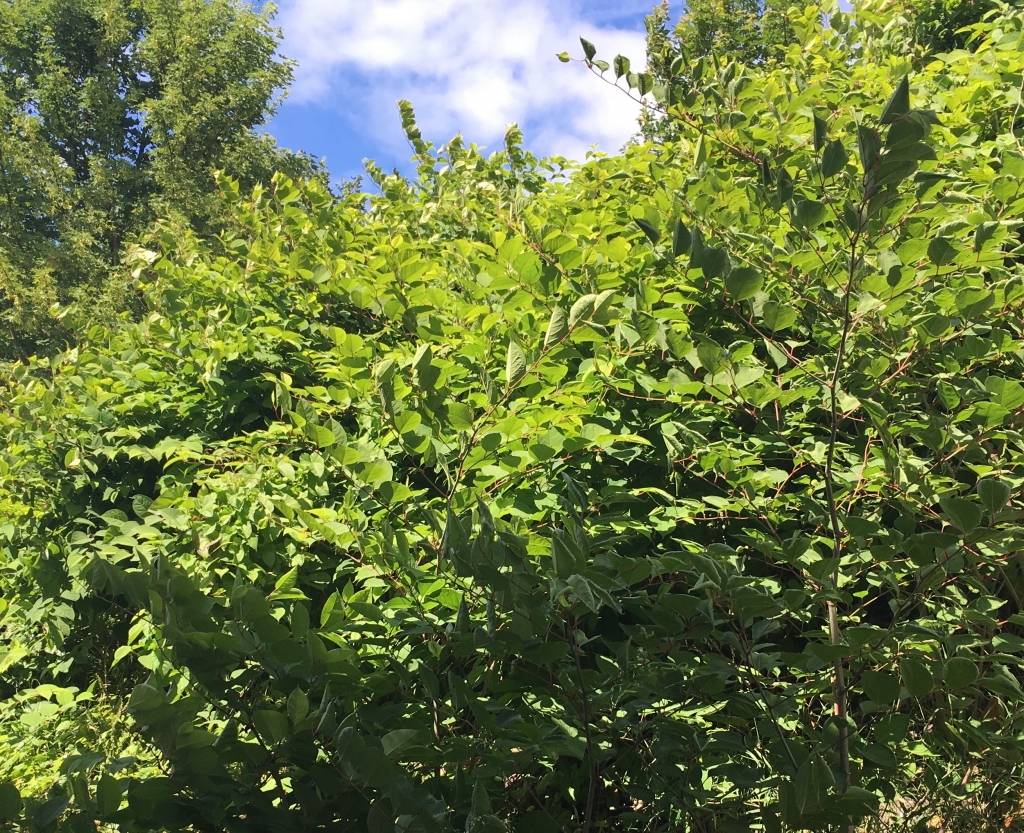 We have been eradicating Japanese knotweed for over 18 years. As such we have the experience to deal with any breakout of this invasive weed. We are so confident in our service of Japanese Knotweed removal in Haringey, that we offer a 10-year guarantee on all work that we carry out. We carry out Site surveys in Haringey which include providing a site plan and photos – identifying where the Japanese knotweed or another invasive weed is situated. After discussing with our clients in Haringey, we design a plan for the management or eradication of the Japanese knotweed. As you can see from the photograph, this clients front garden was overgrown with Japanese Knotweed, which made their home very dark. The majority of the time we are able to spray the Japanese knotweed with a highly effective herbicide treatment. This herbicide is only available for professional use as it is three hundred times stronger than those available to the general public.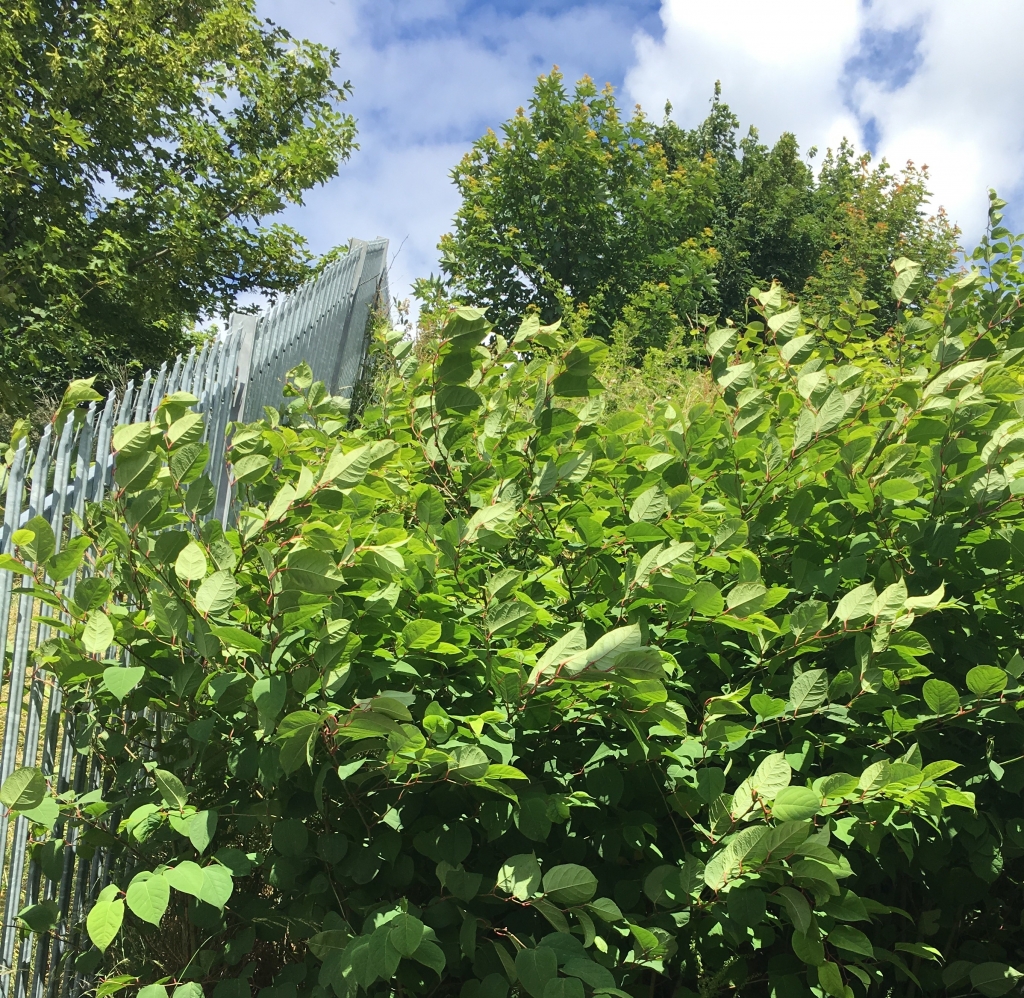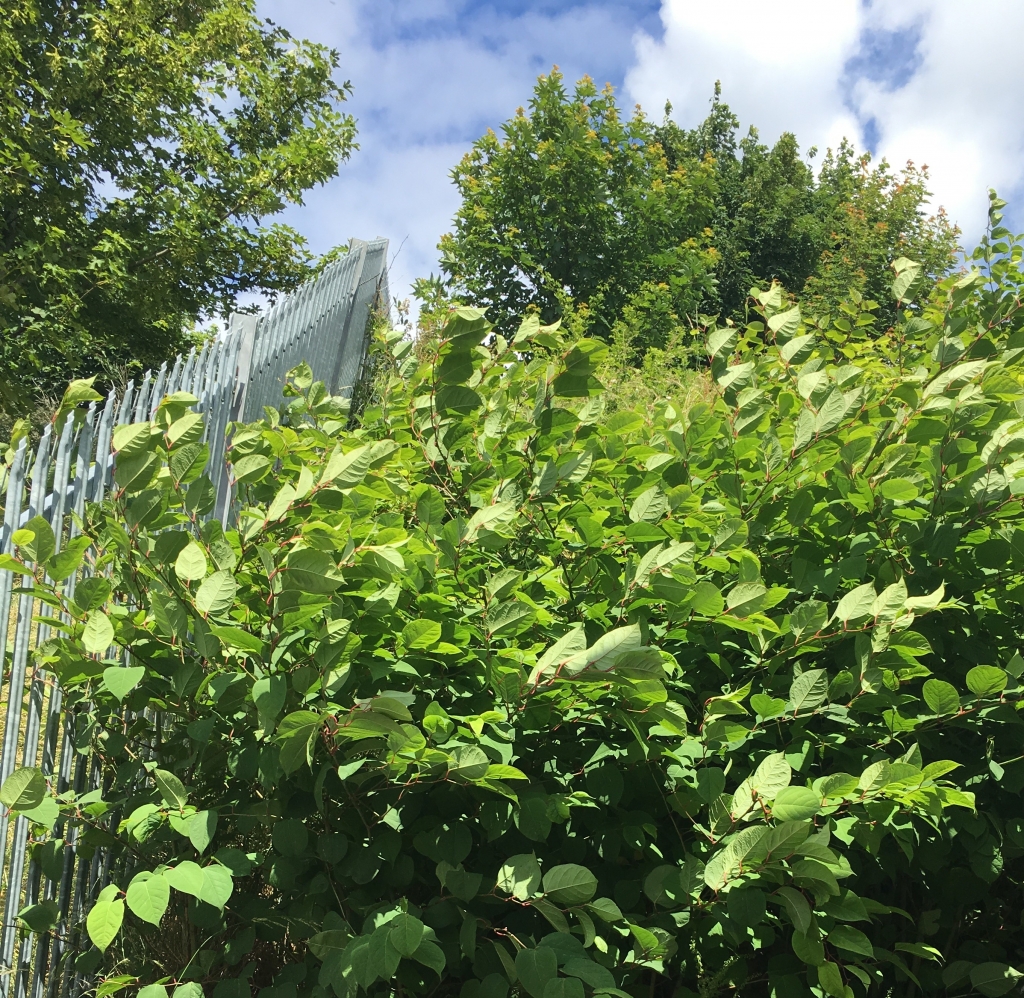 As well as herbicide treatment, there are also a number of other treatment options available, these include permanent burial, removal and excavation and combined treatment methods. For further information on each of these treatments, click here.
Thankfully, due to early identification, the Japanese Knotweed on the site in Haringey had not spread to the neighbouring gardens. Identifying Japanese knotweed early is critical when trying to control this invasive weed. If you suspect you may have an outbreak on your Haringey property but aren't sure what to look for, visit our identification page.
Please get in touch with us if you need assistance with Japanese knotweed removal in Haringey, we will be happy to come and provide a site survey and detailed management plan for you. Call us on 0800 1337 444, complete our online contact form or message us on Facebook.