Japanese Knotweed in Dorset
Japanese Knotweed in Dorset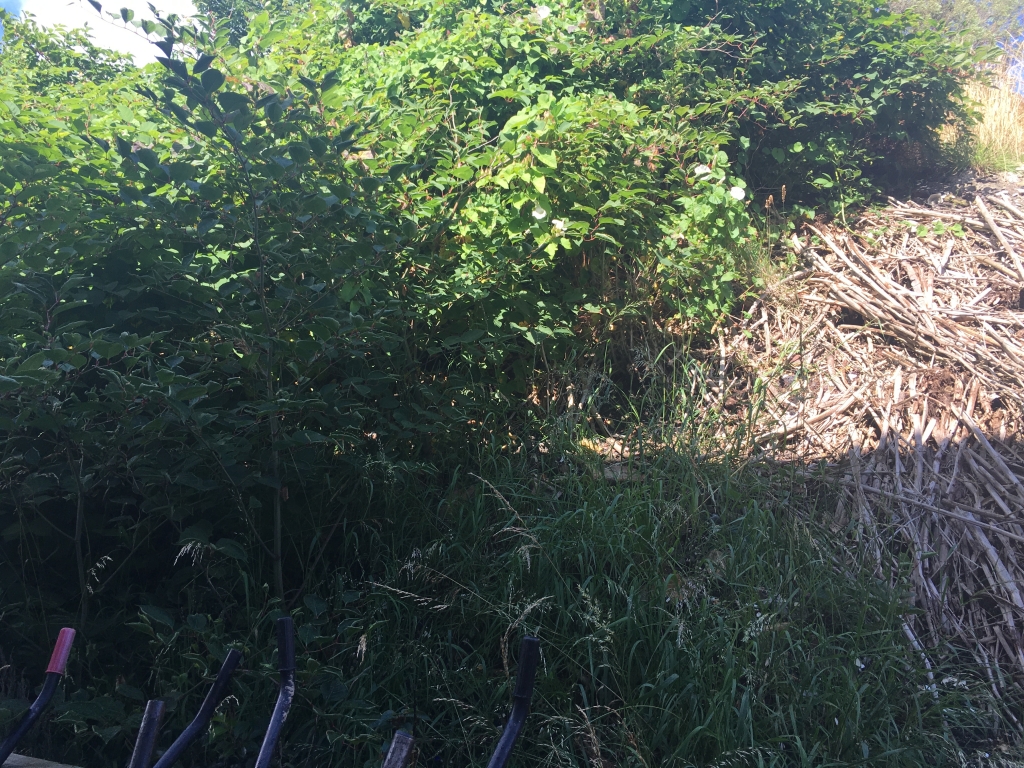 Have you walked away from your dream home due to Japanese Knotweed in Dorset? This may be due to its invasive and destructive nature, as many potential buyers fear this plant! If you have, you're not the only one. Surveys say that only three percent of those aware of this invasive weed said they would not be at all deterred from buying an affected property. Little did you know, buying a house with Japanese Knotweed can actually be to your benefit, as in severe cases it can devalue a property to half its worth.
Why is this to your benefit? Although Japanese Knotweed is known to be extremely difficult to eradicate, with our expert knowledge and specialist technologies, we can effectively treat the Japanese Knotweed at potentially only a fraction of the price of the devaluation.
Click here to learn about the treatment services, we at Japanese Knotweed Expert Ltd can offer to eradicate this invasive weed. As a company we have a vast amount of experience and the necessary qualifications needed to effectively eradicate Japanese Knotweed in Dorset, from your site/garden.
If you're looking to buy a property with Japanese Knotweed in Dorset or a surrounding area, it doesn't have to be a deal breaker. Give Japanese Knotweed Expert a call today on 0800 1337 444, whether it be for some expert advice or to start your treatment plan, we are always here to help.
Alternatively send us a message via our contact form or our Facebook page.