Eradicating Japanese Knotweed in Halesowen
Eradicating Japanese Knotweed in Halesowen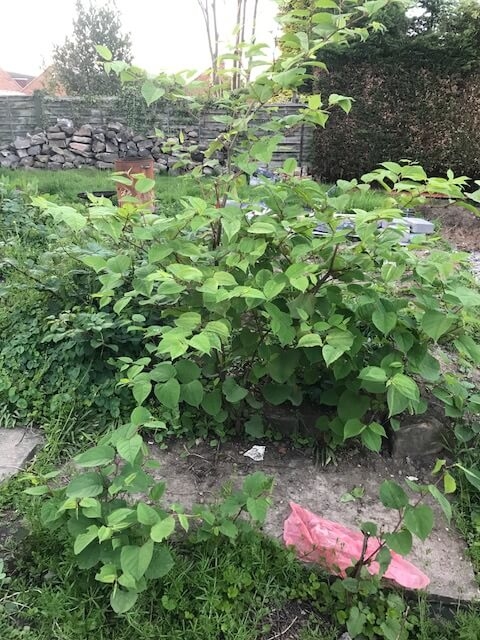 Do the words 'Japanese Knotweed' strike fear into you? This disruptive weed is named one of the most invasive weeds by the Environmental Agency Act!
The banks and building societies advise that Japanese Knotweed can menace its way through concrete and can present a complex risk to the framework and structure of a property – this therefore decreases the cost of the building. Homeowners attempting to sell their properties have seen more than £10,000 wiped off the value of their homes because of the presence of this disruptive weed.
Eradicating Japanese Knotweed in Halesowen can take up to 4 years to ensure that the infestation is completely gone. However, with Japanese Knotweed guarantees, like our 10-year Insurance Backed Guarantee, you needn't worry as this means that we can guarantee the eradication of any Japanese Knotweed on your property.
Not only does this provide peace of mind, but mortgage lenders also require a management plan that is covered by a 10-year insurance backed guarantee if a property is being sold or purchased.
We include this in all our management plans as a standard to ensure that you will not be turned down for a mortgage! We also offer a 10-year company backed guarantee which ensures that you are 100% happy with any work that we complete.
If you suspect that you have Japanese Knotweed on your land, why not send a photo to our free photo identification service? We will get back to you within 1 hour as to whether it is Japanese Knotweed or not! If it is Japanese Knotweed then we will implement a site survey, and then a management plan, so either way there is no need for you to worry as we are here every step of the way.
If you'd like advice on eradicating Japanese Knotweed in Halesowen or would like to enquire about a site survey, then please contact us on 0800 1337 444.