Should you buy a property that contains Japanese Knotweed?
Our Advice…
As a potential home-buyer, you may have been warned about Japanese Knotweed. It's invasive and destructive nature can cause structural damage to buildings and walls and the mere presence of Japanese Knotweed on or around the boundary of a property can result in a depreciation of its value. For many who are looking to get on the property ladder, the mere mention of 'depreciation' might make them run a mile, but the presence of Japanese Knotweed can be an extremely useful bargaining chip for getting up to 10% of the market value knocked off!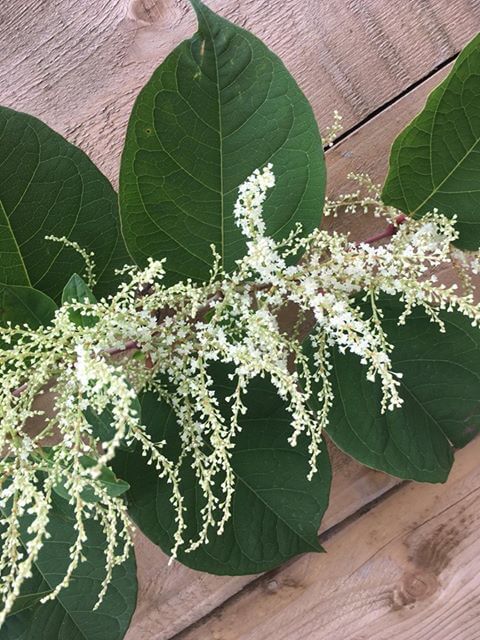 There are some leg-work and initial outlay on the home-buyers part, but for many, it's worth the effort for the overall saving. As a starting point, a site survey is required to help in the formulation of a management plan. These in tandem give an accurate idea of devaluation costs, which can then be relayed to the vendor and estate agent. A typical spraying and injection treatments costs, on average, around 2-3k. Once these costs are accounted for the home-buyer stands to potentially make a saving of £5,000 off the asking price.
If you think you may have Japanese Knotweed growing on a property you are looking to purchase, give us a call on 0800 1337 444, or e-mail us at info@japaneseknotweedexpert.co.uk to explore your options!