Japanese Knotweed in Greater Manchester
Japanese Knotweed in Greater Manchester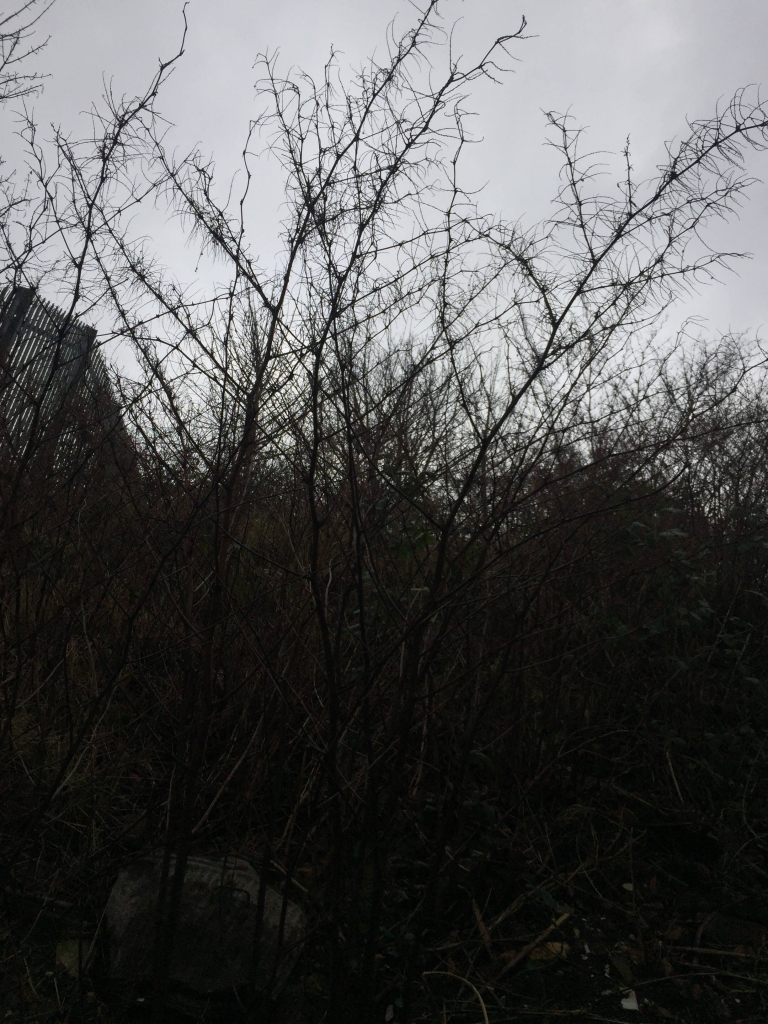 Japanese Knotweed in Greater Manchester and throughout the UK has become an increasing problem. With many more individuals becoming aware of the issues Japanese knotweed can cause.
We were recently contacted by a gentleman struggling to sell his property in the town of Stockport, Greater Manchester. The property was in a beautiful area which attracted numerous potential buyers however one thing continued to affect the sale – Japanese knotweed.
Situated in the rear of the garden, our client never took interest in the plant before, assuming it was just a part of the vegetation. However, once it started to become an issue he was eager to find out more information.
We visited his property within 24 hours of his initial call to conduct a site survey and management plan of the whole property. The management plan not only includes details on how we would treat the Japanese Knotweed and the costs involved, but we also include a 10-year company guarantee and 10-year insurance money-backed guarantee.
Once our client put our treatment schedule into place, for the removal of Japanese Knotweed in Greater Manchester, he was able to assure any prospective buyers. He was able to inform them that he had taken the correct steps to control the knotweed and they would be able to then gain a mortgage on the house.
If you are in a similar situation and need a Site Survey and Management Plan report creating for Japanese Knotweed in Greater Manchester – get in touch today! Our contact number is 0800 1337 444 – our experts are always happy to help!