Commonly Misidentified Plants for Japanese Knotweed
What Plants are Commonly Misidentified for Japanese knotweed?
Japanese knotweed is commonly misidentified by many people including architects and housing surveyors. Therefore; it is important that you call in the expert to identify Japanese knotweed.
To help you identify Japanese knotweed we have listed below some commonly misidentified plants for Japanese knotweed:
These are just some of the commonly misidentified plants that are mistaken for Japanese knotweed. If you are still worried about a certain plant in your garden and think it may be Japanese knotweed, why not send us a photo?
We offer a free photograph identification service. Complete our online contact form and attach a photo of the plant you think is Japanese knotweed. Our team will be able to identify whether you have Japanese knotweed or plant growing in your garden or grounds.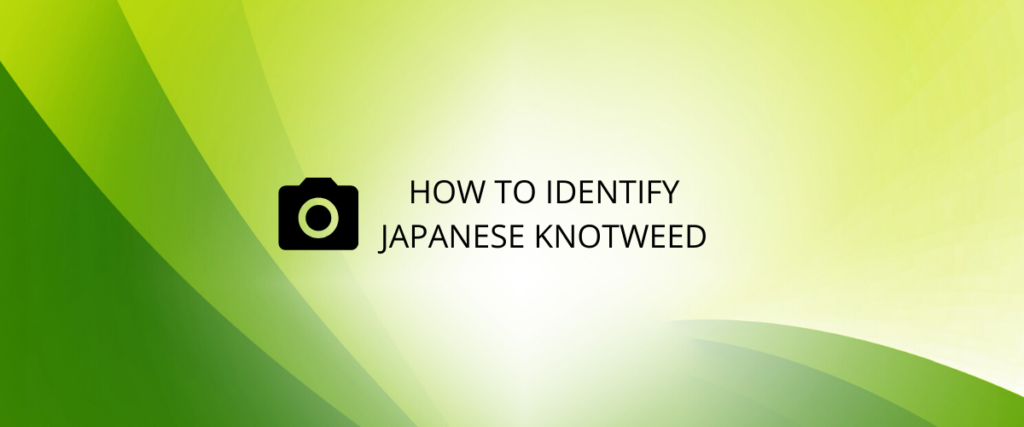 Alternatively, contact us today and our knowledgeable office team are on hand to answer any questions you may have.