Don't miss the opportunity to attend our CPD accredited course in Japanese Knotweed Identification! There are only a couple of spaces left for Friday 7th September, and they're filling up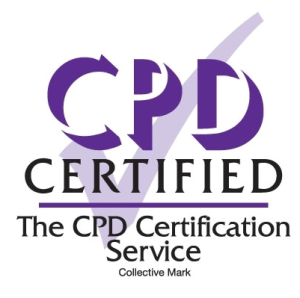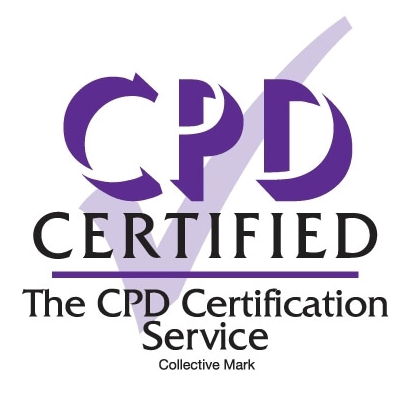 quickly!
The course covers everything you need to know about Japanese Knotweed, including identification, treatment methods, reporting, and the legal implications of Japanese Knotweed.
The course lasts for two hours and costs just £40.00. This price includes refreshments, an information pack to take away to further consolidate your learning, and a certificate of completion from The CPD Certification Service.
If you are interested in securing your seat, then please contact us on 01782 479 444, or email info@JapaneseKnotweedExpert.co.uk