Why Should I Attend Your CPD Course?
CPD stands for Continuing Professional Development and is a requirement in most industries. Anyone who is a member of a professional body is likely to have CPD requirements laid out to them, and there is usually a mandatory number of hours to complete annually. CPD exists to help people manage and record their own development on an ongoing basis, allowing the individual to reflect and review what they have learnt.
Japanese Knotweed Expert is proud to be a member of the CPD Certification Service. They are the leading institution for CPD accreditation, operating a strict course approval process.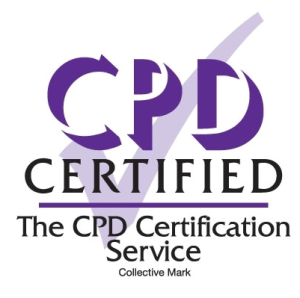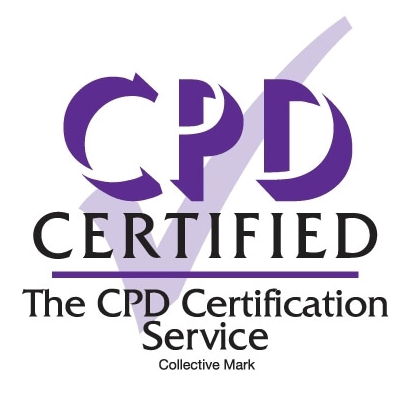 As a result of our 20 years experience in the invasive weed industry, we are now offering a CPD course in which we educate you, the learner, on how to identify Japanese Knotweed. This course is immensely useful for a wide range of professionals, including but not limited to surveyors, solicitors, builders, architects and estate/letting agents.
Our first event is coming up on Friday 7th September, with two following events scheduled on Friday 5th October, and Friday 2nd November. The course costs just £40.00 which includes refreshments and a certificate of completion.
If you would like any further information regarding our CPD course or any other services, please contact us.