Suspected Japanese Knotweed in London
Suspected Japanese Knotweed in London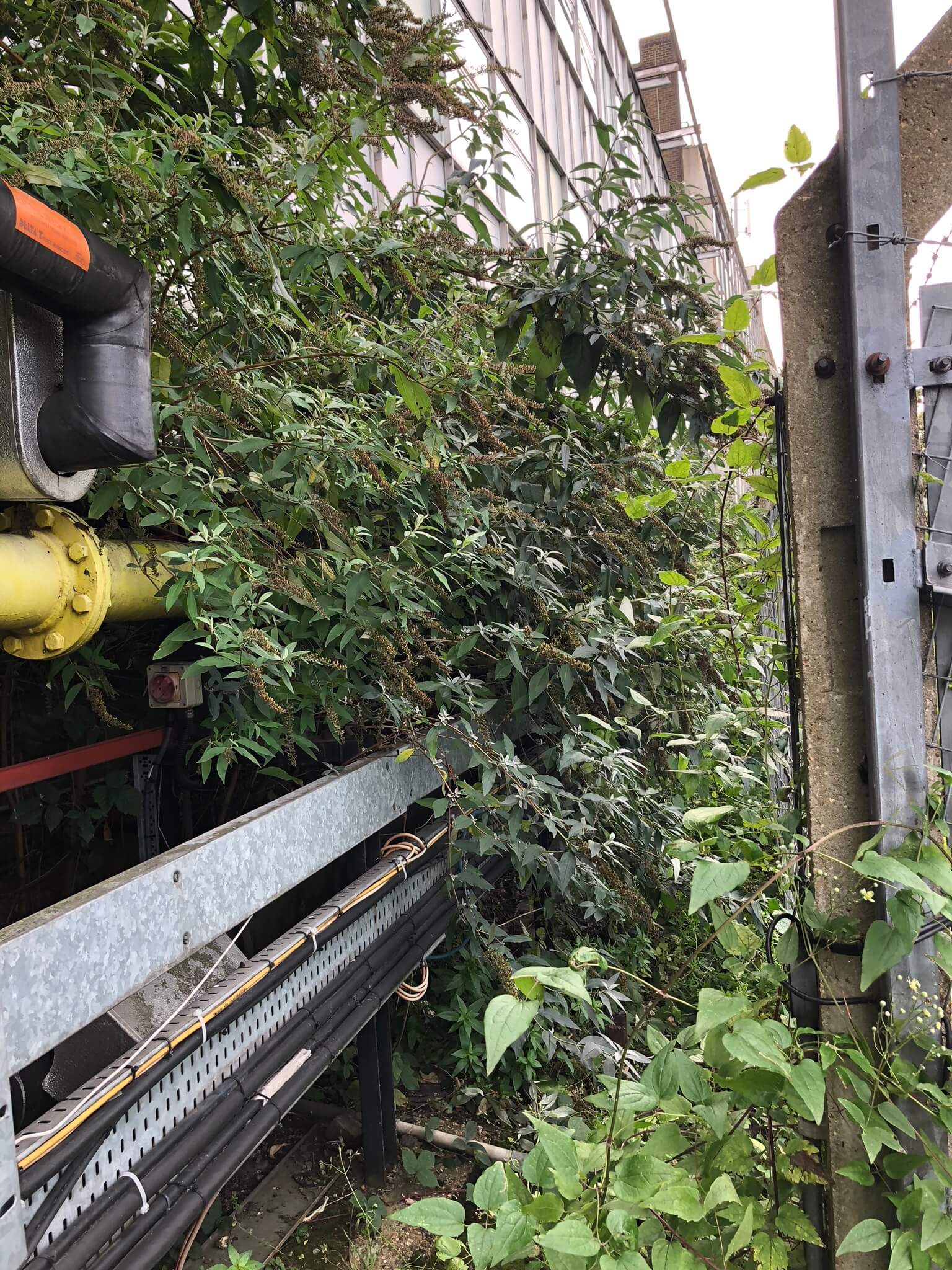 Here at Japanese Knotweed Expert, we had the opportunity to complete a site survey for Imperial College in London. Our services were required to identify whether Japanese Knotweed was present on site.
They had a surveyor from their mortgage company visit the site who had identified that Japanese Knotweed was present on site. This is where Japanese Knotweed Expert came in as they contacted us to visit the site, complete a site survey and produce a detailed quote to deal with the Japanese Knotweed outbreak.
Our qualified surveyor visited the site to complete the site survey, which was in line with the RICs house builder's guidelines, "1st edition information paper, on, Japanese Knotweed and residential property," "The PCA code of Practice" and The Environment Agency Code of Practice 2013. We not only surveyed the property, but also the surrounding areas to locate the Japanese Knotweed.
Suspected Japanese Knotweed in London – Misidentified!
However, upon visiting the site we found that there was no Fallopia japonica (Japanese Knotweed) present on site or on the surrounding properties. Upon completing the site survey we informed the client and produced a report to confirm there was no presence of Japanese Knotweed on site.
This was very pleasing for our client, who was happy to be informed that the Japanese Knotweed had been misidentified. The plants that had been identified were Buddleia, Convolvulus and Clematis, which all have similar leaves to Japanese Knotweed. Therefore they could easily be mistaken for Japanese Knotweed.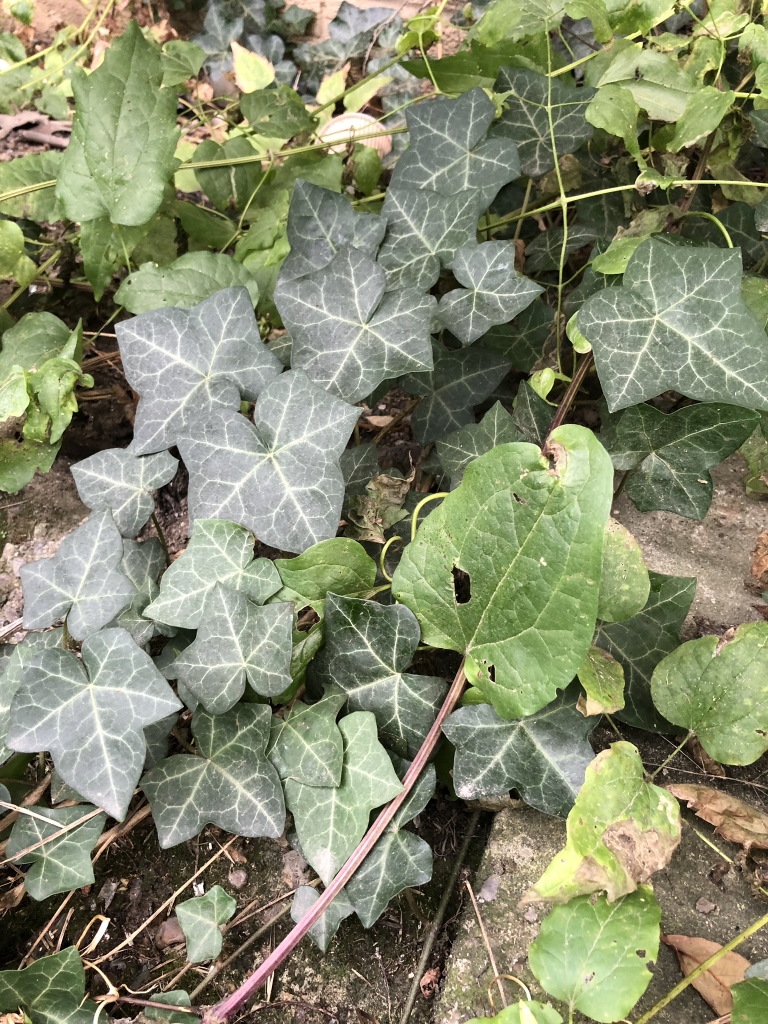 In this particular instance it did not affect the building work on the site and everything could continue as planned. No further action was required as Japanese Knotweed was not present.
However, if Japanese Knotweed had been identified on site or been missed completely, the ramification of this would have affected the whole site and the building work being completed.
If the Japanese Knotweed had been identified later on in the building process then the time frame for the build would have been affected.
If the building had been completed, with Japanese Knotweed still remaining on site then this could have impacted on the building or the foundations. As Japanese Knotweed roots can break through concrete and cause damage to buildings.
By having our professional qualified surveyor visit the site, Imperial College were able to avoid any of these scenarios and work could continue on site, uninterrupted. As the site which had suspected Japanese Knotweed in London, only had a look a like!
If you need a site visit to assess whether Japanese Knotweed is present on your site or at your home, then give Japanese Knotweed Expert a call today on 0800 1337 444 or complete our online contact form. One of our friendly office team will be happy to assist and arrange a site visit.
By arranging a site visit you can avoid the ramifications and impact Japanese Knotweed can cause to your property or surrounding properties.