Removal of Japanese Knotweed in Matlock
Removal of Japanese knotweed in Matlock
The site which was being sold in Matlock had Japanese knotweed growing where they wanted to build a new house. The plan therefore was to carry out removal of Japanese knotweed in Matlock from this particular site.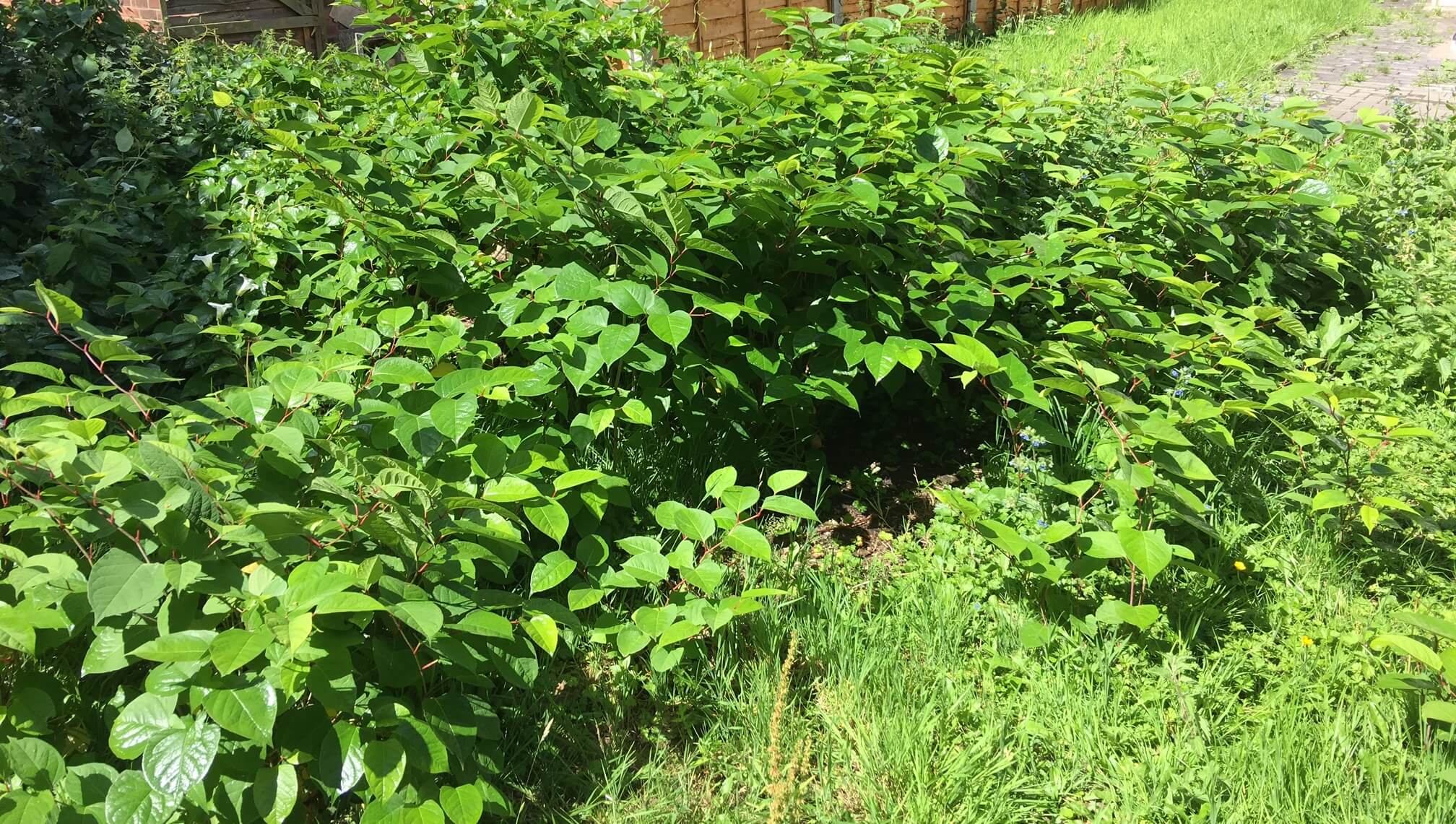 Following the survey it was found that the Japanese knotweed was actually in two places on the site as a previous owner had cross contaminated the area by driving a digger through the old stand. Meaning then some of the rhizome had been deposited on the North East corner creating a new stand. They didn't even realise they had done it at the time with them having no appropriate bio-hazard procedures in place and certainly not following any best practices.
The recommendation of the management plan was to ensure removal of Japanese Knotweed in Matlock was carried out on site. For this particular site it was recommended that excavation of Japanese Knotweed be carried out. Although this was more expensive than simply treating it with herbicide it was definitely the most cost effective method of removing the Japanese knotweed. The work took one week to complete and then a completion notice was issued, this meant they could then start new build immediately with no delays.
We specialise in excavation on commercial sites so if you want to have an informal chat then please give us a call. With over 20 years of experience we are one of the foremost professionals in our field. We hold the necessary qualifications and abide by the PCA and RICs guidelines, ensuring all Japanese Knotweed removal jobs are completed safely. To learn more about our company, Japanese Knotweed Expert and our brand promises please visit our 'About us' page.
If you know you have Japanese Knotweed and require removal of Japanese Knotweed in Matlock, urgently, contact us today!