Marketing Internship at Japanese Knotweed Expert Limited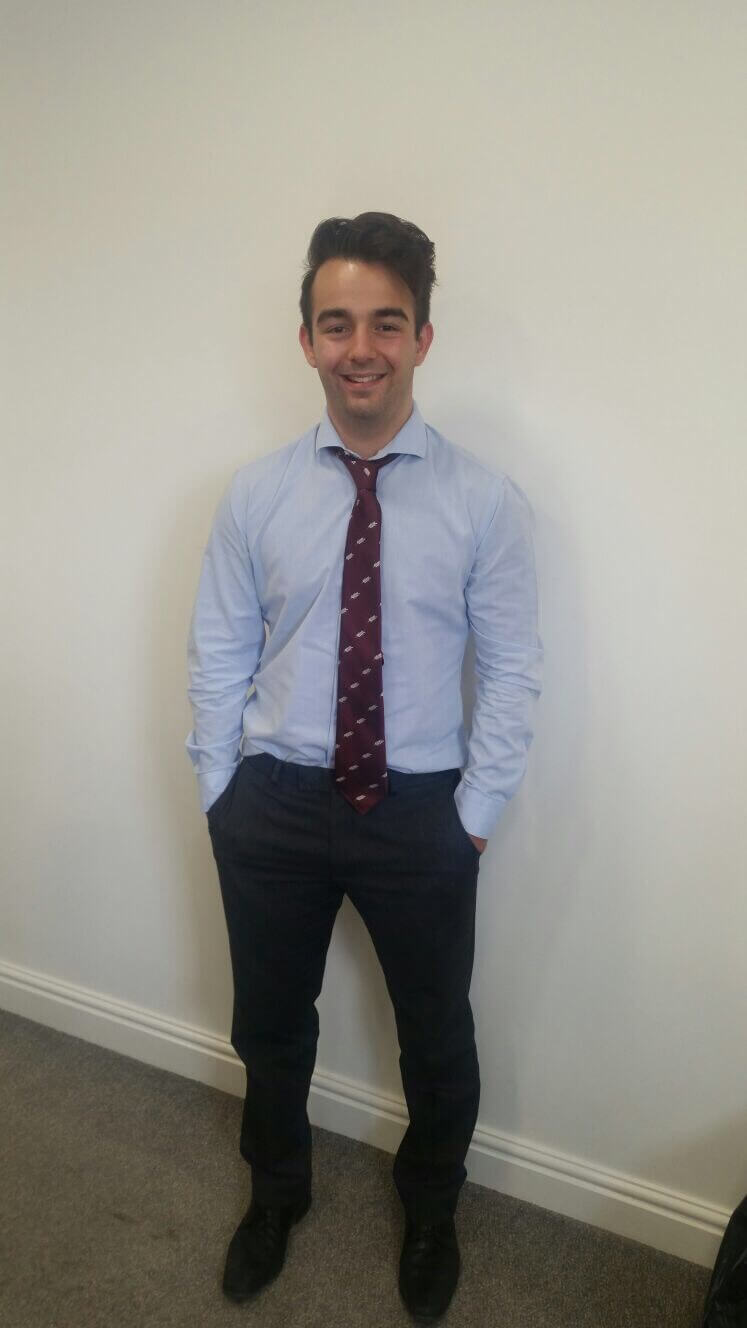 Japanese Knotweed Expert Limited had paired with Keele University for a temporary marketing internship opportunity, and after a series of interviews, we come across Mehmet. He was in his second year at uni, approaching his third later this month and is studying a dual-honours in Business Management and Accounting. Mehmet took on the internship to gain experience in the different fields in business, so he can be more versatile when approaching different job roles.
We asked Mehmet to compose a series of different marketing strategies which would help us to reach a wider audience with our services, and the full two weeks of Mehmet's marketing internship kept him super busy!
As the end of the internship approached, Mehmet was proving himself to be an invaluable part of the team and was showing a variety of skills which we are currently looking for in our Marketing Apprentice role. Whilst not only composing his own final review with the University and our M.D Jason, Mehmet was also helping members in the office with calling suppliers for quotes and had even offered to take some tasks off the office team, so that they weren't too busy!
Mehmet has provided us with an extremely useful blueprint for our marketing needs for the future, and has evaluated, analysed and deliberated the best way for us to move forward in the industry, all whilst working well under the pressures of a busy office environment, despite never have worked in a similar placement before! He even left us a heart-warming review on our Facebook page, which details how "It was a huge pleasure to be working with Jason and everyone in the office. Such a lovely environment and was a pleasure to walk in every morning. I have gathered so much experience and knowledge from the past 3 weeks and I hope in the time I had there that, I have given them as much as what they have given me. Thank you Jason for allowing me the experience and thank you to everyone in the office for welcoming me with such open arms!"
One of the ideas Mehmet has proposed to us, is allowing our clients to have an app downloaded to their phone, alongside an account login, to track the progress of the eradication as well as keeping on top of payments and reports. This is definitely something we will be looking at in the future, and we are also in the process of implementing the strategies Mehmet had proposed to us!
We wish Mehmet the very best for the future and hope he enjoyed his marketing internship at Japanese Knotweed Expert Limited.
We currently have a marketing apprentice vacancy available at our company, if you feel like you may be a suitable candidate, please send in your CV to info@japaneseknotweedexpert.co.uk.