Japanese Knotweed Removal in West Yorkshire
Japanese Knotweed Removal in West Yorkshire
One of our latest cases of Japanese Knotweed removal in West Yorkshire was in Wakefield. A homeowner had found a potential buyer for her house but the housing surveyor noticed there was Japanese knotweed at the rear of the property. As both the buyer and the seller of the property were keen to get the house sale moving along, they split the cost of a Japanese Knotweed Site Survey and Management Plan.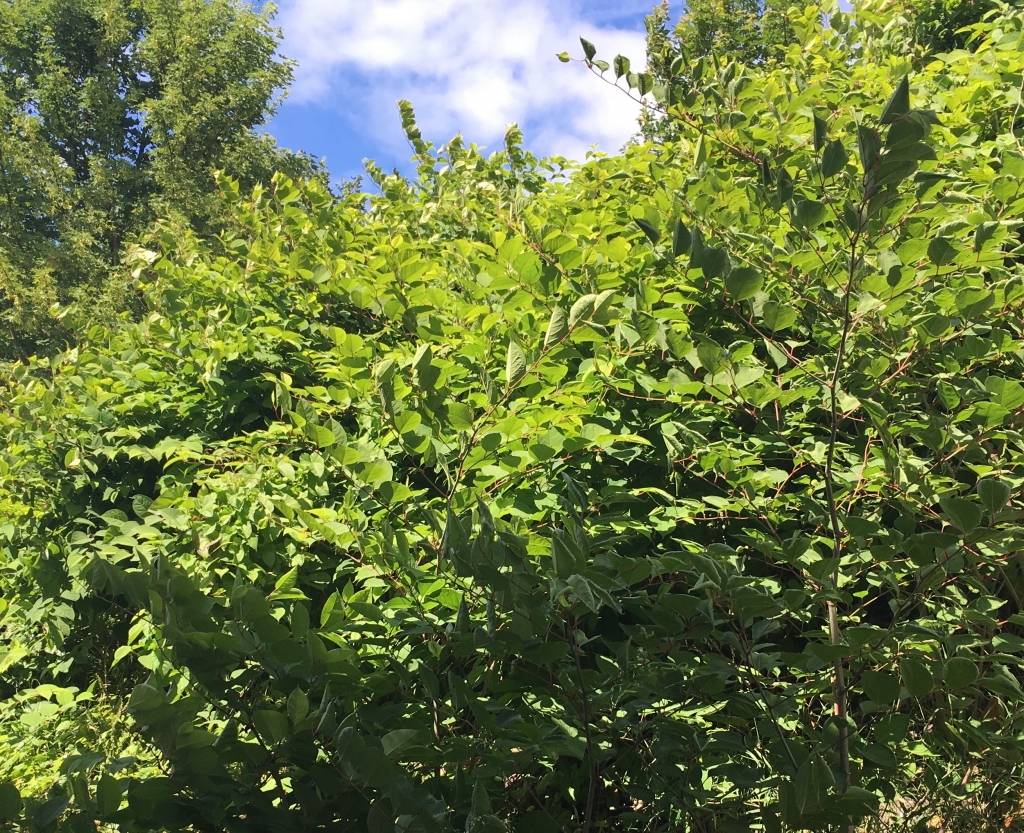 The management plan advised that the RICS risk assessment categorised the property at Risk 3. This was because the knotweed was over 7m away from a habitual space but was still within the property boundary. If a site falls under the RICS risk assessment then we would advise that the treatment schedule proposed within the management plan be implemented.
There are various treatments that can be implemented to ensure the removal of Japanese Knotweed from your site. Click here to learn more about the different treatment methods.
Having Japanese knotweed can devalue a property by up to 50% in some extreme cases if a management plan is not put into place so our advice to both the seller and buyer of the property was to ensure this was actioned swiftly!
If you are worried about Japanese Knotweed removal in West Yorkshire and how it could affect the sale of your house, get in touch  today to purchase a site survey and management plan. We aim to get out to all of our clients within 48 hours and your reports will be with you 24 hours after the site visit date. Our Freephone number is 0800 1337 444.