Japanese Knotweed Removal in Ashby-de-la-Zouch
Japanese Knotweed Removal in Ashby-de-la-Zouch
As a company we have been carrying out Japanese Knotweed removal in Ashby-de-la-Zouch for many years. We are an expert in our field and have a 100% record for eradicating this invasive weed.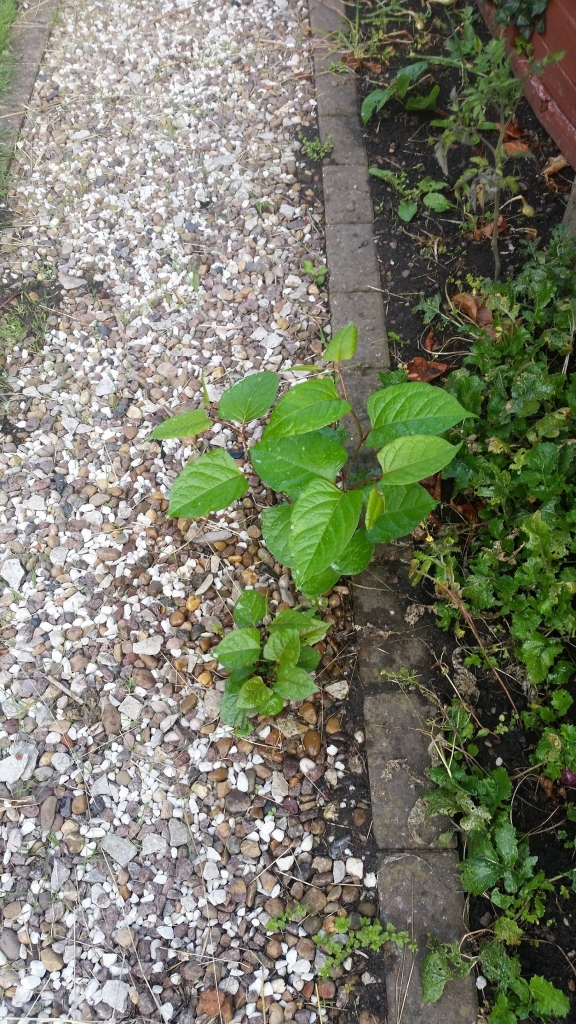 Japanese Knotweed is a pervasive weed throughout the UK, which spreads rapidly. It can grow at a rate of 1.2 metres per month during the growing season. Not only does the foliage take over your garden/site, but also the root system reaches out causing structural damage and can even break through concrete.
Therefore, Japanese Knotweed removal in Ashby-de-la-Zouch is vitally important in helping to control its invasion. As the Japanese Knotweed Expert, we complete Japanese Knotweed removal and site surveys on a weekly basis, throughout the UK. Our PCA qualified surveyor will visit your site/garden to assess the situation. He will then be able to inform you whether Japanese knotweed is present or not.
If Japanese knotweed is not present we will provide official documentation to inform you that there is no Japanese Knotweed on your land. However, if there is Japanese knotweed present we would provide the necessary documentation which includes the findings from your site survey. From this point we would recommend a Management Plan, as this outlines how the Japanese Knotweed can be treated, a schedule for treatment and the cost involved.
There are several treatment options available, however the most common is herbicide treatment as this can be the most cost effective. A glyphosate-based systemic translocating herbicide is used, which ensures the top of the plant including the roots are killed off.
Are you worried about Japanese Knotweed? Do you require Japanese Knotweed removal in Ashby-de-la-Zouch? Then look no further, Japanese Knotweed Expert is here to help. Contact us today on 0800 1337 444. Our friendly and knowledgeable office team will be able to advise you or arrange a site survey.