Removal of Japanese Knotweed in Newham
Removal of Japanese Knotweed in Newham
Removal of Japanese Knotweed in Newham, has become an issue which the council have had to deal with.  Newham Council have had to reinstate that they are not allowed to take Japanese Knotweed from residents' rubbish bins. As many people have resorted to the home-made method of digging out the stands! Unfortunately, this is not an effective method of eradication, and mortgage lenders do not accept this treatment method when it comes to valuing a property.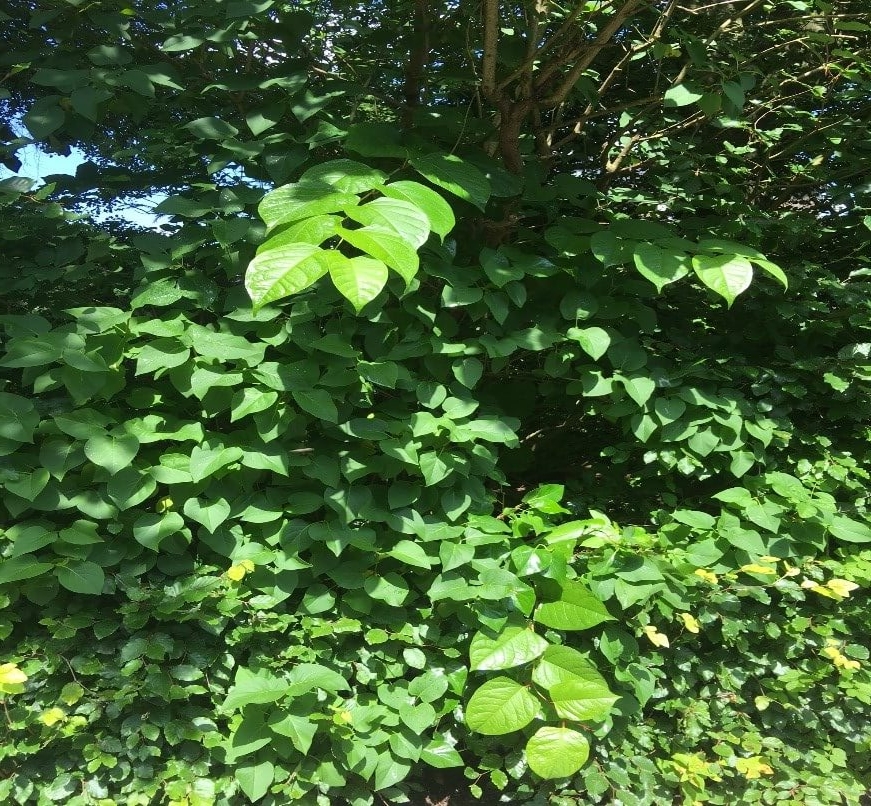 We use state of the art facilities and technology to eradicate any Japanese Knotweed in Newham, which is growing on our clients' land. This is to ensure that their property value is maintained to the highest it can be. We have many methods of removal, which are all PCA-approved, and therefore are acceptable for mortgage lenders. For further details about the treatment options available to yourself, please click here.
We pride ourselves in being able to provide a high quality service with 100% eradication guaranteed. Our clients are always relieved once we have carried out our last visit to confirm that Japanese Knotweed is not present in their garden or on their site. Click here to see what our clients say about us.
If you have any questions or enquiries about the removal of Japanese Knotweed in Newham, please feel free to give us a call on 0207 0431 344 for your site survey and management plan now!
To stay up to date with the latest news from Japanese Knotweed Expert, click here!